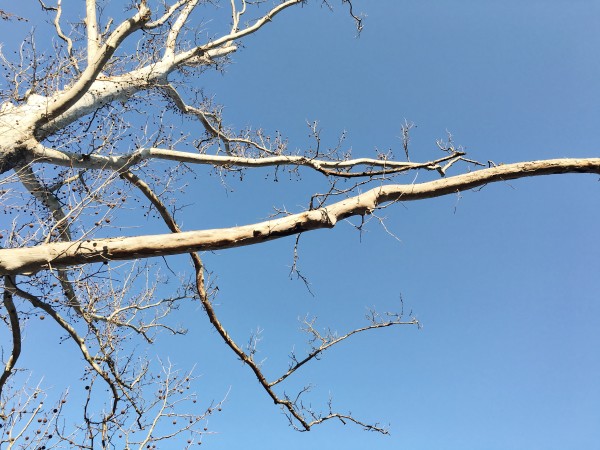 We often forget that ideas ACTUALLY shape our life. We live and move based on the cumulation of ideas we currently have bouncing and rambling about in our heads.
Some ideas are helpful, some are not. Some have taken you this far in life but are no longer helpful and like expired food, need to be replaced.
For instance, what are your ideas about writing, work, creativity, how you function in relationships, and how you think and act? How about your ideas on possibility, change, and dreams?
New ideas have changed my life. I now collect them like… well, like something you collect A LOT of!!!
Books, podcasts, friendships, pictures, places, and words all usher in new ideas. The IDEA (see what I did there ;)) is to surround yourself with ideas that help you move forward and help you become the healthy, proactive, vibrant human you want to to be! The brave, generous, and fulfilled one!
…………………
Need a few NEW ideas?
This mom created a creative home business that she loves
This video blew my mind about the size of our solar system – and perspective
This children's movie was fascinating in it's simplicity and complexity. Rhyming works!
This guy has a podcast and tons of books focused on creating work a work and life you love
I love this short video on the ecstasy of curiosity
I find this guy's writing wednesday series interesting
This Ted Radio hour podcast on courage was a fun listen
This woman has a blog series called Only the Good Stuff: Multivitamins for Your Weekend that I always find encouraging/fun
This book changed my perspective on creativity
This Ted talk on vulnerability is awesome
If you like to color – I made this