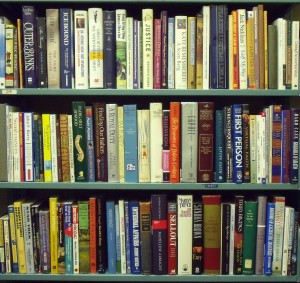 This month five years ago, I graduated from Temple University with an undergraduate degree in music education. I guess you could say it was a long time coming. I took a few years off after high school because I didn't know what I wanted to do with my life and then took a year off halfway through when Claudia and I got married.
That person I was back then feels very different from the person I am today. Here are five things I wish I knew back then.
1. You won't get far if you care so much about what others think.
Honestly, this is something I still battle and is the reason why Claudia and I started the IDC Project. It became so ingrained in me being raised conservative Mennonite where legalism was very prevalent. Too often in the past I've found myself complacently spinning in circles trying to do what was right and expected.
2. There's a whole world out there, dream big!
When I graduated with my music education degree, I thought that was the one thing I had to do. I had to get a job teaching music in a school. I didn't really think about whether or not it was what I really wanted in life, it was just the path I had chosen and was what I was going to do.
3. Reading would change my life.
I never knew to what extent someone could become a better person and change their life simply by reading and learning. I think before, I always associated reading with academia, not with personal application and something I enjoy. It was reading that changed my thinking; well, got me thinking.
4. If something is not working, change it up.
Too often the frustration of something not working clouded my head with this fog that immobilized me. I let that frustration fester thinking that things would turn around. They didn't. I now am more proactive and take different angles. I get out and move around. Literally. This helps me be more optimistic and creative.
5. Starting a family is going to be the best thing that ever happened to you.
While there had been some good things leading up to starting a family like learning lots from great books and podcasts, it was when we found out that Claudia was pregnant that we really gained forward momentum. We started dreaming, thinking, planning, and talking more. And not only that, we started acting on those dreams and plans too.
What about you? Would do you wish you knew five years ago?