When you feel down and like you just can't keep going, stop, take a deep breath, and look around.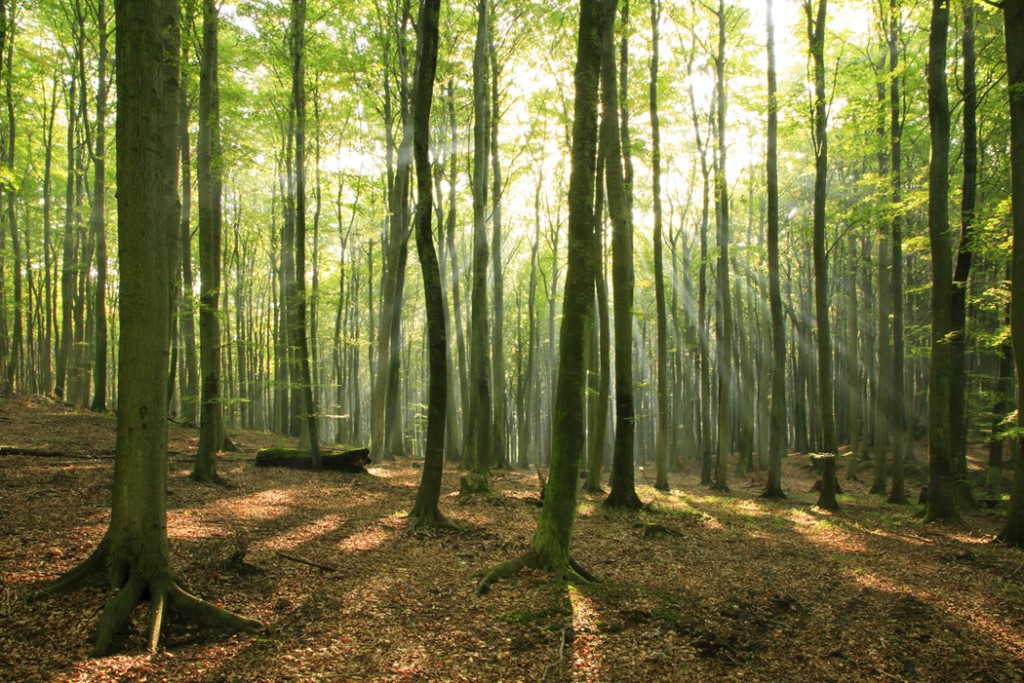 Sure, it can be hard to see the forest in spite of the trees, but we need to remember there is an ebb and flow to life and this too shall pass.
Challenges will make us stronger, let's see them as an opportunity to learn.
When I'm struggling to see the bigger picture, it helps to remind myself of things I'm grateful for.
Here are 5 of them:
1. My health and the health of my family
2. My business has already grown by 20% this month
3. A recent tax refund
4. Good books that I can learn from
5. The support and friendships of those around me
Question: What are 5 things you are grateful for?