I often hear a topic that stirs my heart. It is a topic that seems to become especially revalent when trying to embark on change or a new entrepreneurial adventure.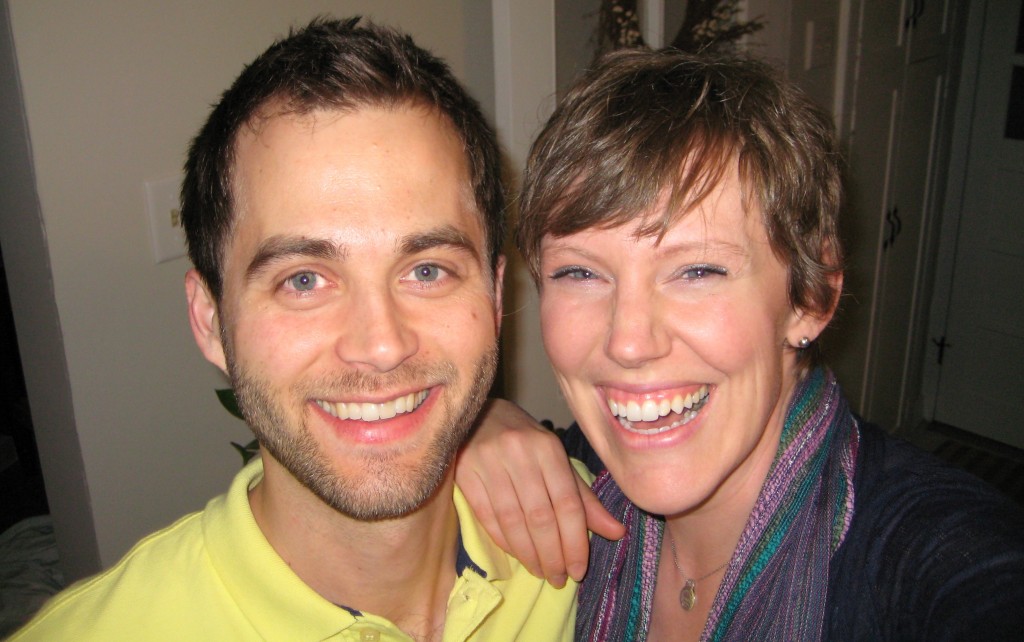 The topic is disunity in marriage. I see it in all forms and have experienced it in my own marriage.
In fact, I can honestly tell you that for years Michael and I plodded along in our marriage and got along reasonably well, but we were by no means thriving in unity.
There were certain topics that just weren't discussed. As long as we steered clear of those things, we got along great! For many years, we settled with a mediocre marriage that was dull, uneventful, and disappointing.
I hear so many stories like our's where two people are on two different pages. It is real and very painful. It can suck the life and dreams and hopes right out of a person like a vacuum.
We are living proof it doesn't have to be this way. With a few changes, we have now found our marriage to be the catalyst behind the exciting journey which we are presently on. It refreshes us, excites us, and is a safe place from which to spring forward into a thriving and fulfilling life.
Here are 6 keys we have found to bring unity into our marriage enabling us to pursue life like never before:
1. Find a common interest. For us, it started by separately listening to podcasts and then discussing them later. This became a safe, common ground and the new found knowledge opened our eyes to changes we needed to make.
2. Don't be afraid to seek counsel. You can't embark on a journey together when one member is injured or hurting. I was deeply depressed and hurting in our first years of marriage. Michael helped me seek counseling as a way to bring about healing in these areas. It changed my life and, in turn, our marriage.
3. Talk about hurts and misunderstandings right away. Don't wait! This one we learned the hard way and are still learning. I know people who have had the same arguments for 30 years and there is still no resolution. That absolutely kills any relationship.
4. Listen unbiasedly, openly, and completely. This one was huge for us. One person would talk and the other would jump in with, "Well, if you didn't do this than I wouldn't be doing that…" That got us nowhere.
Learn how to listen and empathize. It is a skill which is rarely used but carries huge payoffs. If you listen to people, they feel heard. When they feel heard, they feel a deeper connection with you. It is a win-win.
5. Be the bigger person and say, "I am sorry" with no strings attached. That's it in a nutshell. Learn how to simply say, "I'm sorry" and that's it.
6. Embark on creating a better story with your lives, together. Find something that drives you both and dive deep into it. Get dirty in it together and revel in the unity it will bring. For us, it was starting this blog and starting our own business.
The impact of doing these few things was huge. It changed our marriage and we will never go back!
Question: Do you have any keys for unity to add to the list?