I think back. I think forward. I think.
What helps me gain wisdom? Not make the same mistakes twice? Not dwell in the same negative mindset? And why do some people stay where they are and how they are for years and years and some people change?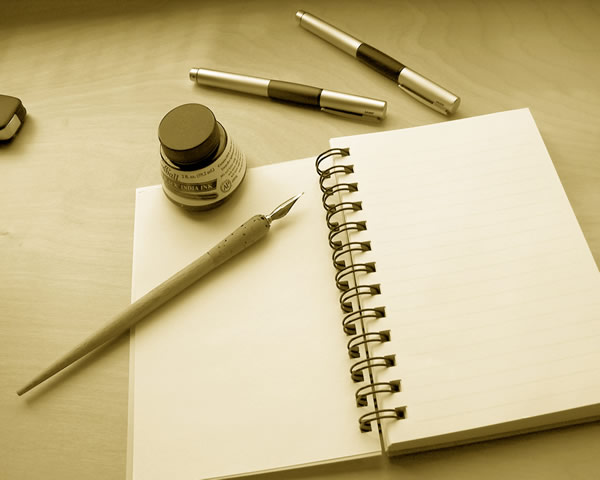 I realized today that something that I never thought of as a help in life has been one of my greatest gifts.
Journaling.
I've always loved words, loved to write. I have journaled for years and years. It clears my head.
The words tumble out onto the crisp paper or out through my fingers onto the screen and they are no longer longing for a place to rest. My mind can be at ease. The words are out.
The gift that I have found through journaling however is reflection.
I look back. I see what I struggled with then. I wonder why I was so worked up about what I was worked up about.
I look forward. I see that I will still have struggles today and tomorrow. It is how I deal with them, not the fact that I have them.
They are different today than they were ten years ago. But they feel just as pressing an urgent. They cause anxiety and worry, if I let them.
The amazing thing is that I can flip through my journal and if I see I am still writing about the same thing I was writing about a year ago, something needs to be addressed. I need to figure out a way to work through the problem. Find a solution.
I had years of writing about the same struggles. Those were my days of passively responding to life. Those days are gone.
I now reflect a lot. At the end of each day, at the end of each week, at the end of each month, and at the end of each year. What a helpful tool! I reflect. I move on. I change.
Question: Do you journal and how has it impacted you?