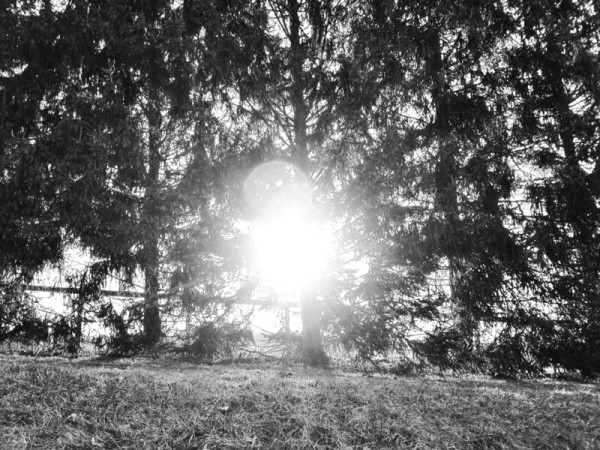 Most of us view worry as something that can't be helped. After all, if there wasn't so much to worry about, we wouldn't need to worry so much. Right?
Well, let's take a closer look at this…

Simply put, worry can be broken into two categories:
1. Things we have control over (or things we CAN do something about)
2. Things we don't have control over (or things we CAN NOT do anything about)
Using these two categories, worry now becomes something we either choose to take action on (if you have control over it), or choose to let go of (if you don't have control over it). The need for worry is then completely eliminated.
Looking at worry from this standpoint makes it so simple it is almost laughable!
I guess the bigger issue is what to do with all that quiet space in your mind when it is not bogged down with worry (most people are deathly afraid of that space because it means we actually have to face ourselves and who we have become).
End worry. Find space. Start becoming the person you actually want to be.
That sounds like a wonderful plan, if you ask me!
Photo credit: Claudia Good