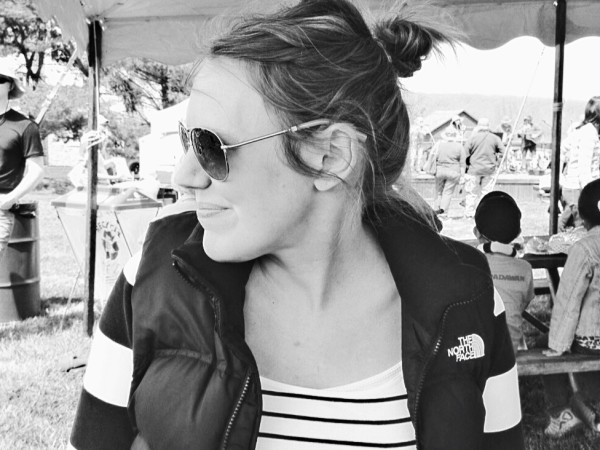 I recently heard most people think an average of 60,000 thoughts a day. But of those thoughts, 95% are the very same thought patterns as the day before. That means most people simply think in circles from one day to the next!
This is shocking! Especially because I think we would all assume we are thinking new thoughts every day with a few repeats mixed in, not the other way around!
It just illustrates the EXTREME importance of introducing new thoughts into our minds (through reading, listening to podcasts, and expanding our social circles) if we have any hope of changing our habits, thought patterns, and relationships!
How can any of us expect to grow and change if 95% of our thought patterns are exactly the same? It would be like asking a fish to climb a tree. Not happening.
Photo Credit: Michael Good