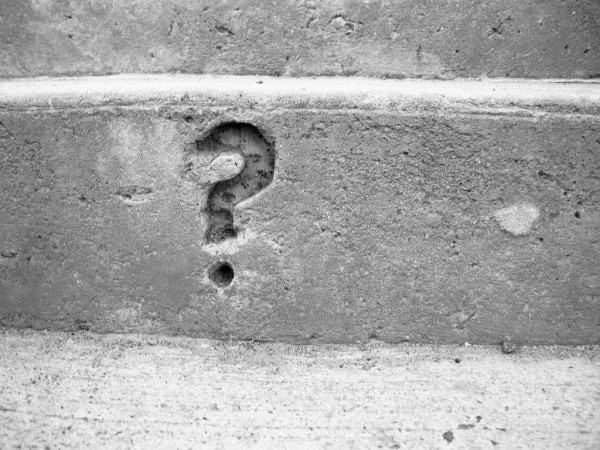 The people that get helpful insights are curious. They ask good questions.
"How did you get where you are?"
"How did you learn to do that?"
"I see you changed in this area. How did you go about making the change?"
"What did you learn from that time in your life?"
Asking good questions not only gives you insights, it also gives you friends. People enjoy sharing what they have learned.
Photo Credit: eviloars via Compfight cc