Recently, we asked you for creative suggestions for a date night. We were looking for something simple, something fun, something inexpensive, and something to keep a relationship strong.
Here are some of your suggestions and the approximate costs: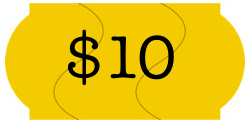 Pack a picnic and go to the park. After lunch, go for a walk or a hike and spend time together connecting and talking about life.
– Given by Jon White.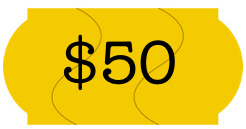 If both you and your significant other are into exercising, head out to a local 5k or 10k race and walk it. This great way to have a ton of time just to be together and talk.
– Given by Kent Julian.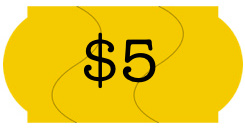 Purchase a bottle of sparkling apple cider and 4 plastic flute glasses. Head to the nearest retirement community and find an older couple and ask them to celebrate marriage with you. Ask them for the best advice they have on marriage and anything else. Listen, laugh, love and grow a new friendship.
– Given by Chris Sutton.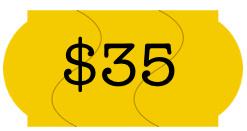 Have the kids stay over night with the relatives and head into town for dinner and then stroll the town chatting about all the things you didn't have time to talk about over dinner. Later, catch a movie at the dollar theater and head home to a quite house for a nightcap.
-Given by Rob Clinton.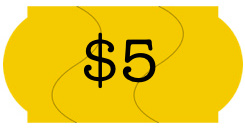 Surprise your significant other by building a huge fort by hanging blankets from the ceiling or staircase. Drink hot chocolate and watch a good movie in your enchanted hideout.
– Given by anonymous.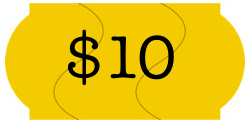 Send the kids off to some friends and have the home to yourselves. Cook dinner together and then spread out a blanket in the living room and have a romantic candlelight picnic.
– Given by Kent Julian.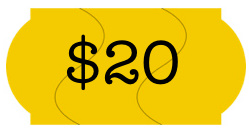 Grab a bite to eat and then head over to the dollar store and buy things for a local charity like Samaritans Purse or Salvation Army. This is a fun thing to do together and it takes the focus off of yourselves.
– Given by Jon White.
Thanks for all the great ideas!