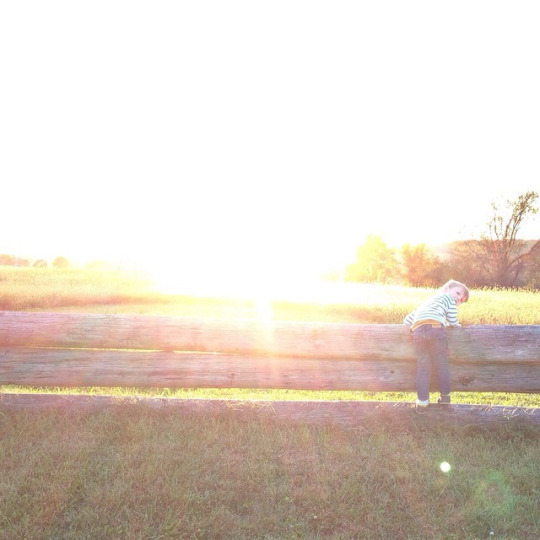 I'm working on a new project, and everyday, even on a good day, I feel fear nagging at my belly and nibbling at my courage.
It jumbles my thoughts, and drifts my visions into the not so courageous category. Into Easier, less risky, guaranteed to please… and work.
Fear really brings a lot of clutter into our heads, have you noticed this? The stupid chatterbox just never shuts up!
It's the flashing light which catches our eye and flip-flops our attention and intentions. It's a flat path that lures us down it's lazy, easy stretch, "this way is easier." It's the puddle which we choose to skip over rather than the lake which we know we need to paddle through. It's also busyness, tiredness, and kids. They are great places to hide!
Fear makes us feel dusty, old, tedious, and pitted. It's worse than a hacking cough.
It steals our life, if we let it.
But here's one thing I've learned from experience and observation – we don't have to let fear steal or direct our lives.
If we have a clear grasp on where we want to go in life and the dogged perseverance to keep moving forward, we are able to notice fear's presence but still DO the things that change us and help others.
I believe if we are doing courageous work (this looks different for everyone) fear will always be drifting around (its the villain!). But we can keep it distant if we routinely DO our courageous work anyway. When we stop, and question, and waffle, and waver, and second guess, fear catches up and throws its webbing over our spirits. Than we move slow, hesitant and afraid.
So, don't stop!
Fear doesn't like movement and it has a much harder time entangling us as we continually leap into brave work.
BUT, we have to leap while we are still afraid. "Do it afraid," I recently heard Jeff Goins say on his podcast about fear and creativity (a great listen btw!).
Fear is part of the picture but not the whole picture. It's part of any great story, but it doesn't have to dictate the type of story we choose to live, or the role we play in our story. We get to choose our role and our storyline, even with fear in the picture.
Bravery in the midst of fear, purpose in the midst of clamor and chaos, soul and passion in the midst of lifeless-ness. This my friends is what we desire and admire. This is a wholehearted life!
Question:
Has fear been dictating aspects of your creativity and life? Has it pulled you away from that brave thing you know in your heart you need to do? This is a reminder for me and you… DO IT AFRAID!