Recently, I realized I had fallen into the trap of thinking that productivity needed to be coupled with stress and anxiety. I thought I needed to let a problem consume me in order for me to be able to come up with a solution.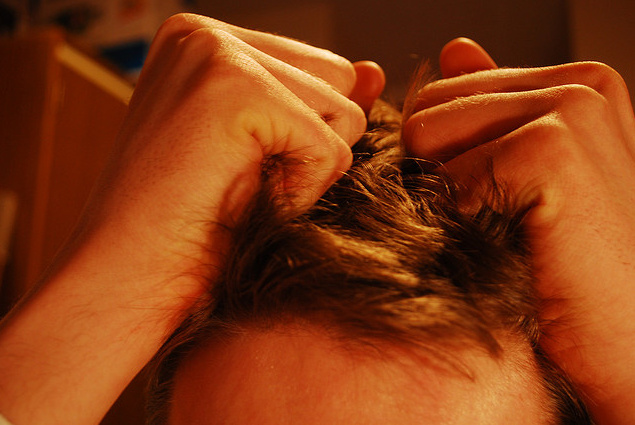 However, it dawned on me as I was driving in my car listening to an audiobook that I had it all wrong. You see, I thought if I was optimistic and grateful and kept my stress and anxiety at a minimum, I would be ignoring the challenges that needed to be addressed.
But I realized there is a better approach: It is better to be optimistic and grateful, but still be proactive about finding solutions.
If we use this approach, we will have more energy and our minds will be creative.
The alternative is to get stressed and anxious. When we are in this state, our thinking gets smaller and smaller and we won't come up with any solutions!
Question: Are you more productive when you're stressed and anxious or when you're optimistic and grateful?