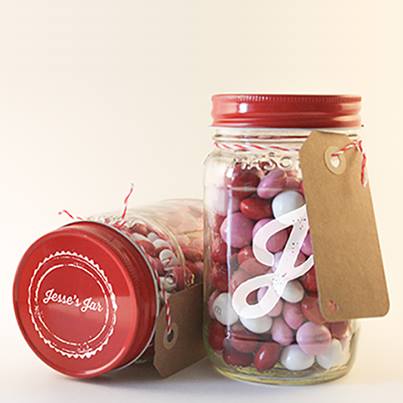 Not long ago, one of the pastors from our church stopped by to see us and pray for our new baby girl, Evelina. As we were talking, he was telling us about a project he and his family have been working on.
They call it Jesse's Jar. The project helps children and families affected with special needs by selling quality products which are creatively packaged in Mason jars!
What I loved about our conversation was how he talked about his project. He was very excited and it was clear that he had a real vision for what they were doing.
And more notably, he talked about his project like it really mattered.
This stood out to me because so many times, we (I'm including myself here!) talk about the thing we're doing as no big deal. We might down play it because it's not at the level we want it or we don't want to reveal our full enthusiasm and vision in case it might not work out.
This is a crappy approach!
Think about it. What level of quality are we going to put into our dream if we feel/act like it's "no big deal?" We're doing ourselves and our clients/customers/readers/listeners a disservice.
Talk about that thing you're doing like it matters, because it does! Put yourself out there and share your excitement and enthusiasm.
Soon, others will catch the vision and start sharing it too. Then you're able to gain momentum and actually give your dream a chance!
PS – Be sure to check out Jesse's Jar on Facebook and give them a "like": facebook.com/jessesjar