How are you wired?
Why do you do what you do?
Michael and I often say to one another that figuring this out and knowing how the other person is wired was the biggest change factor in our marriage.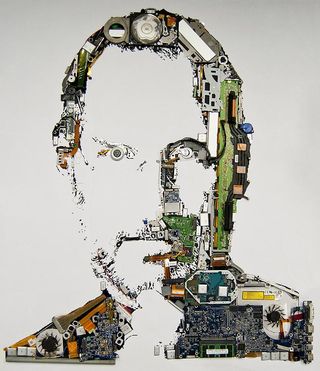 We heard of doing a personality profile through Dan Miller. We used the DISC Profile provided through his site.
The most amazing part of taking the test was how it freed me to be myself. I used to always think I should be different. I compared myself to stronger personality types and thought that was better and I needed to change to be like them. Now I know how I am wired and designed to function and no longer feel the need to compare.
I can also relate to Michael on a deeper level because I now understand that he is wired differently than me. We were able to review each other's profiles and it was like someone explaining to me how best to communicate with my husband and vice versa.
Too often we relate to everyone else strictly based on how we function. We forget everyone does not think how we do.
This is such a narrow view of the world and the diversity with which God created us.
Taking the test has enabled me to improve all my relationships, my marriage, and understand my baby better. It has brought great freedom and insight. What a gift!
Question: How are you wired?