Claudia and I have been on a quest for a more meaningful and purposeful life now for a little over a year. By no means have we arrived at where we want to go, but there have been a lot of things that got us to where we are today. These include things like connecting with amazing people, blogging, and starting a family.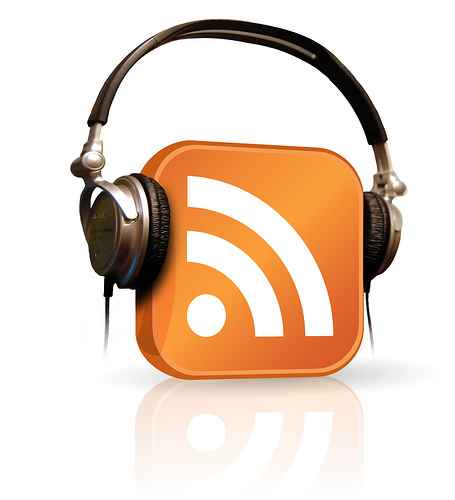 But, there was one thing that we did at the very beginning that was instrumental in breaking our dull routine and getting us going in the right direction. That one thing was listening to podcasts. This worked really great for me especially because I could listen to all sorts of stuff on my hour and a half commute to work each day.
Where to start:
There are thousands of podcasts out there so it can be really overwhelming where to start. These are some of the ones that I started with and I think are a great place for anyone else looking to find more purpose and meaning in life as well (links for podcasts in itunes).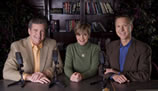 Focus on the Family Daily Broadcast
This podcast is about marriage and family and Claudia and I both got into them. Because we listened to them separately, it gave us something to then connect on and discuss later.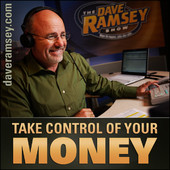 This podcast is about finances and taking control of your money. Our communication and connectedness flourished when we started a regular monthly budget together. A budget may sound restrictive and boring, but it's not. Trust me. Not when you do it right.
This podcast is about finding purpose and meaning in life through the work that you do. Here I learned to think in new ways and started to believe that I have what it takes to succeed. It's because of listening to this podcast that I was able to quit my job to pursue something I really care about.
While we've done a lot different things on our quest over the past year, it all started with listening to some quality content via podcasts.
Question: What was the first thing you did that started you on the journey that you are on today?