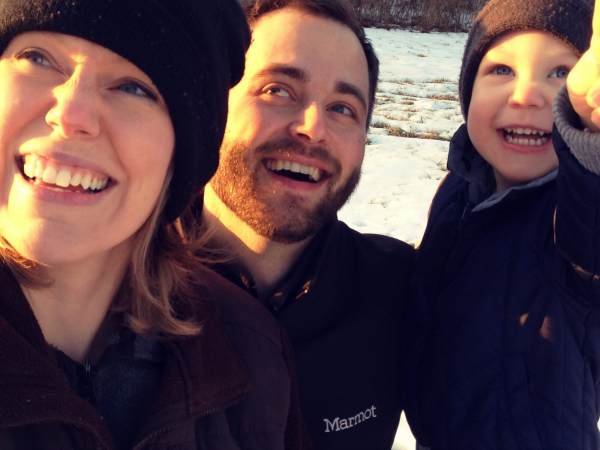 For me, with starting a business, it became painfully evident early on that I needed to learn how to do things better if I was going to make my idea work.
And I'm not talking about learning how to do the accounting or discovering the latest marketing technique, although those things are very good.
I'm talking about how to manage myself. Things like how to structure my time. How to decide what to pursue and what not to. How to move beyond discouragement. And how not to let the stress of the business affect my marriage.
It was different when I had a boss. I could pretty much just show up to work and do my thing. If there was a problem or a loss of profits on something, I still brought a paycheck home and could provide for my family.
The structure of my job made up for many of the disciplines and personal skills I was lacking in.
Now being on my own, just showing up isn't good enough. If I just show up, my business not only stagnates, it loses ground. If I miscalculate or make a mistake, it means not all the bills are getting paid this month.
And trust me, I've made plenty of mistakes and miscalculations.
Honestly, there are days when discouragement sets in and I think about how it would be easier if I had a job again. But then I remember why I'm doing what I'm doing and how much it has helped me learn and grow. I now love the aspect (most days!) of being 100% responsible for my results.
It's been two years since I've been out on my own and Claudia and I love this adventure we're on! We wouldn't go back in a million years!
My challenge to you is to embrace the uncertainly of business and life and see it as an opportunity to learn, grow, and live!