I've never looked at each day as a gift before. Each day I viewed as simply one to get through so that I could get to the one I was actually looking forward to.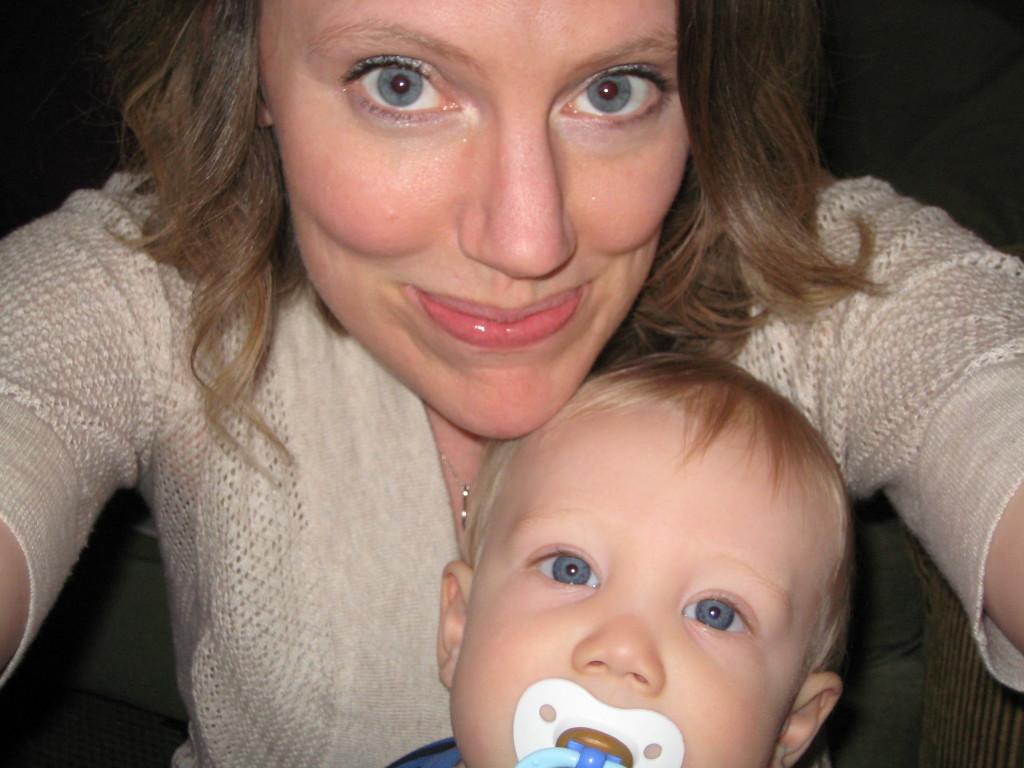 It sounds horrible to say. But that was how I lived. I think most of us do.
I never viewed each beautiful and marvelous day as a gift. No, I actually dreaded most days. For years I dreaded 5 out of the 7 days of the week.
I've also never viewed each day as a new creation. I carried the past into each new day. It followed me around and brought with it all the old regrets and frustrations.
The same stuff that I could never seem to shake.
I thought I had to carry the past with me. I never thought to learn from it and let it go. I wanted it with me. It felt good and safe to dwell on my pain.
I never heard about living in day-tight compartments before. I never heard about looking to the day I am facing as a brand new day and live just till bedtime. You can do anything till bedtime, you know?
I have never experienced such joy and freedom as I have since I have chosen to face each day as a gift, an opportunity, a piece of my life. As a day to grow and learn. As a day to be treasured.
Every day is a new life to a wise man. 
Question: What can you do to view each day as a gift?