We all want to be influential. We all want people to remember us. We all want to make an impact on people's lives. So how can we do this? Simple remember people's names. Dale Carnegie in his book, How To Win Friends and Influence People, says, "Remember that a person's name is to that person the sweetest and most important sound in any language."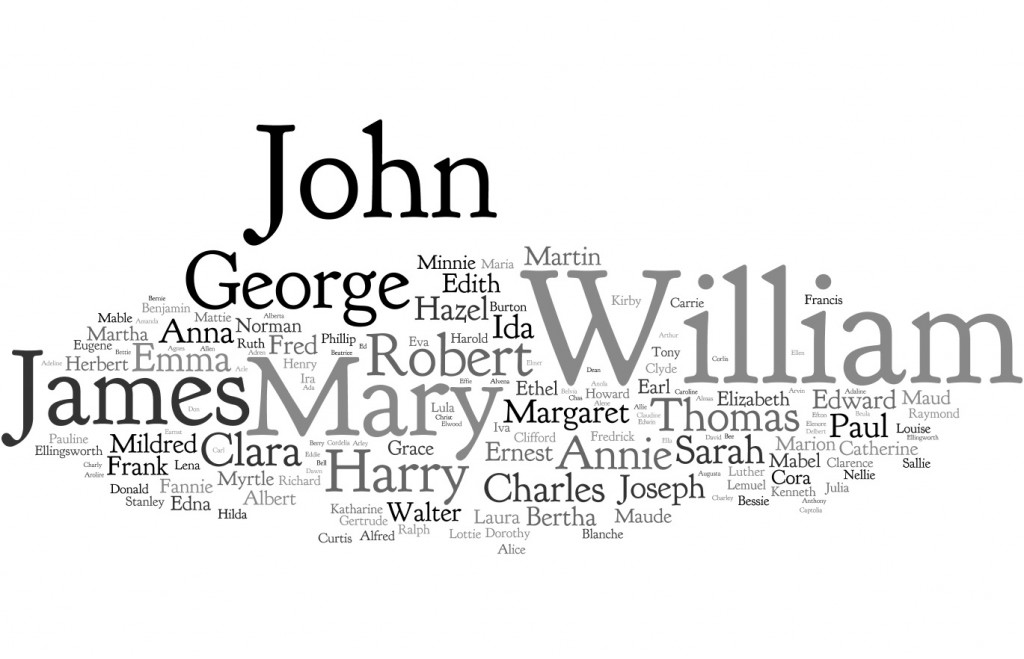 Recently someone I had JUST met called me by my name when leaving. It was AWESOME! With that one word it totally endeared me to that person in a way that nothing else would.
Andrew Carnegie was known for his ability to handle people and that is what made him rich. When he was a young boy, he rescued a mama rabbit. Soon the rabbit had babies and he needed help caring for them. He rounded up some neighborhood kids and told them if they would collect clover and dandelions for the baby rabbits he would name the baby bunnies in their honor. It was a success! He realized the importance people place on their own names. They will go to great lengths to have something or someone named after them and he used this throughout his successful career. From museums to park benches, people want their name to be remembered. None of us wants to be forgotten.
I thought it would be helpful to lay out 4 tips (2 real life examples) to remember every person's name that you ever meet. Trust me, I am preaching to myself here as well!
1. Napoleon The Third, Emperor of France, boasted he could remember the name of every person he met in spite of all his royal duties. During a conversation, he associated their name with their appearance, features, and expressions and made an effort to use the person's name multiple times.  If it was someone of importance, later he would write down the name, concentrate on it, and repeat it several times. This way he was seeing it as well as hearing it.
2. Commit to learning a person's name. Many times we just simply don't place importance upon learning someone's name and therefore we don't take the time to do it. I remember often saying, "I am so bad at remembering names." But, I never took the time to learn how to be better. Commit to learning a person's name. It will get easier.
3. Jim Farley helped put Franklin D. Roosevelt in the White House. How did an uneducated brickmaker get to this spot? He had an uncanny gift for remembering people's names. He did this by asking their complete name, some facts about their family, interests and occupation. He could then ask about their rose garden or some other detail about their lives if he met that person a year later!
4. Concentrate on the person's name when they say it! For me, this has been a struggle. When someone says their name, I am already thinking about what I will say next. Their name goes in one ear and out the other.
There is magic in a name. It is what sets each of us apart. And if we take the time to use someones name we could do amazing things. Like change the world perhaps?
Do you have any special methods by which you remember people's names?