Recently, I've been realizing the importance of clothes.  The importance of a some good, quality articles of clothing that make you feel like a million bucks.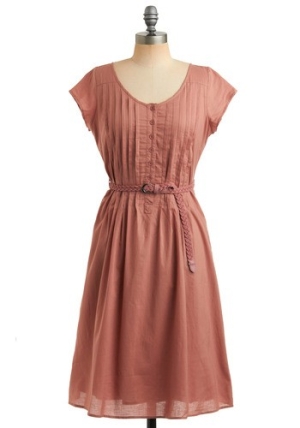 I knew clothes could do that, but I always thought it was unhealthy to care about what you're wearing. I thought I was being self-absorbed to want nice fitting clothing that are up to date and look sharp. So, for years, I went for the grunge look, not caring what I looked like.
I then swung the opposite way and became unhealthily obsessed with buying clothes.
I now realize there is a healthy balance. 
It is important to feel good in the clothes you wear. I feel different when I wear nice clothes. Period. I walk taller, I feel more confident, and I approach life differently.
What you wear both reflects you as a person and impacts how you feel as a person. Your clothes speak before you do. They say a lot of things.
I've never made getting clothing a priority before… in a healthy way. That sounds weird to  say, but I've realized the importance of setting myself up for success and this is one step I can take.
Question: Does what you wear effect you? How?