This is a guest post written by a good friend of ours, Justin Lukasavige. Justin is a doer: someone who takes charge and makes things happen. He is a storywriter who starts businesses, launches ideas, and, through and with others, is changing the world. Connect with him at Coach Radio or follow him on Twitter.
_______________________________________________________
An obvious benefit of self-employment is working whenever it's most convenient. While it hasn't happend overnight, I've slowly built my business to the point where I have full control of when I do and don't work.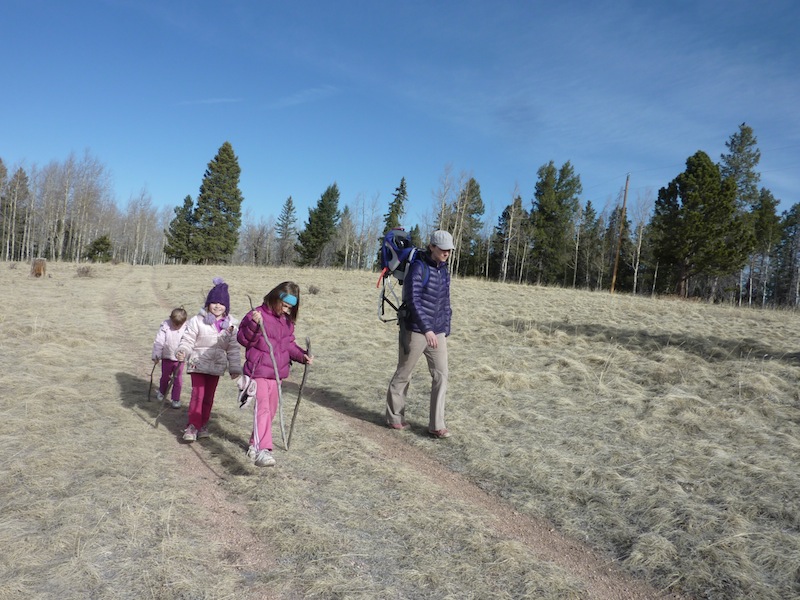 I have three girls at home (ages three, five, and seven) and I want to spend as much time with them as possible while they're growing up. The older two are in schools that follow the traditional calendar and I've used it to intentionally spend more time with them.
Spring Break just happened here in Colorado. We didn't travel anywhere and I didn't completely take the week off, but we have spent a lot of time together. By modifying my normal schedule a bit, I've been able to spend more time working in the early mornings, before the kids wake up. That leaves breakfast time and on free for fun family activities.
Work harder and smarter, not longer. Your family thanks you.
Question: Have you been able to modify your schedule to do things you enjoy?