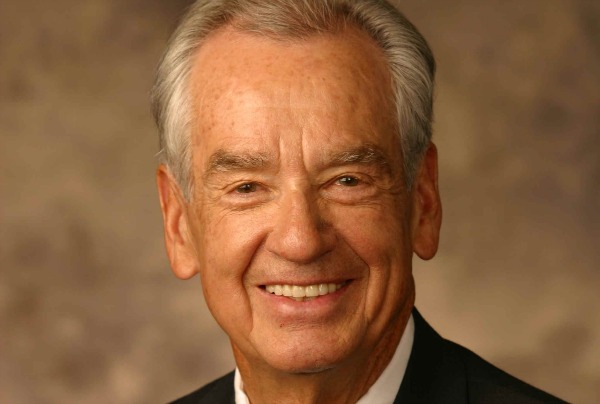 When you are doing something different, it is so very encouraging to know and connect with other people who are doing different things as well. In fact, it is quite necessary if you intend to continue doing what you set out to do!
When we first set out to change our lives and start our own business, one of our greatest inspirations was Zig Ziglar. We listened to his audiobooks like crazy. This man had enthusiasm that was as contagious as the flu! You couldn't help but smile while listening to his voice.
I would often find myself thinking, "Well, if Zig can keep doing what he is doing, than I can keep doing what I am doing!"
Right? We all seek out those people who are able to speak encouragement straight to that empty spot in our hearts. We can't get enough of them! If they can keep going, then we can too!
Zig Ziglar died in 2012. And even though I had never met this amazing man, his death left an aching in my heart. His life altered the course of my own life forever. He gave me the gift of a new perspective. And I (along with countless others) am grateful that he lived.
The most wonderful part of Zig Ziglar's story though is that he DID choose to live. He didn't just sit on the couch and watch endless episodes of his favorite show on Netflix and wait for someone else to get out there and help people. He used his own life lessons to alter the lives of millions.
We all have this same opportunity.
How very tempting it can be to live vicariously through other people, or to sit back and wait till someone else steps out before you do. But it is not nearly as thrilling or fun as using your own life to help change the lives of others!
"You are the only person on earth who can use your ability." – Zig Ziglar
What will you do with your life?