"I'm not a pessimist; I'm a realist." You've probably heard that said before in response to someone being accused of being a miser or a killjoy. I know I've heard it before and I'm always skeptical when I hear it. I think it's just the socially acceptable way to be a downer.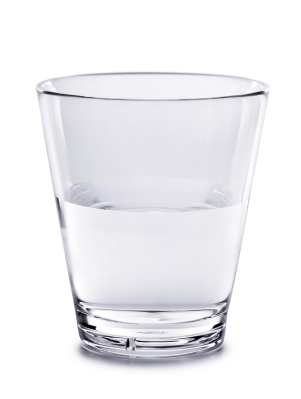 Are there cold, hard facts? Yes, there are. These do need to be taken into account, for sure. But, if you're in a difficult situation and you stay focused on just the facts for too long, it's going to be difficult to move forward.
A better approach:
1. See the situation as it is. Be a "realist" for a minute and find out what is really going on. Don't make it worse than it is; don't make it better than it is.
2. See the situation better than it is. Be an optimist and identify all the things that are working. Gain a little perspective and realize how much better you have it than so many others in the world today. Be a person of possibility and ask yourself, "What are some of the good things that could come out of this?"
3. Get busy making that better scenario a reality. Stay focused on the things that are working and the possibilities and get to work. Keep your eyes on the prize!
Question: Do you see yourself as a realist, optimist, or a pessimist? How does that effect how you see a situation?