It's so easy in life to gravitate towards what is easy and comfortable. It takes much less effort than challenging ourselves and trying something different. By taking the easy route, we can just coast along.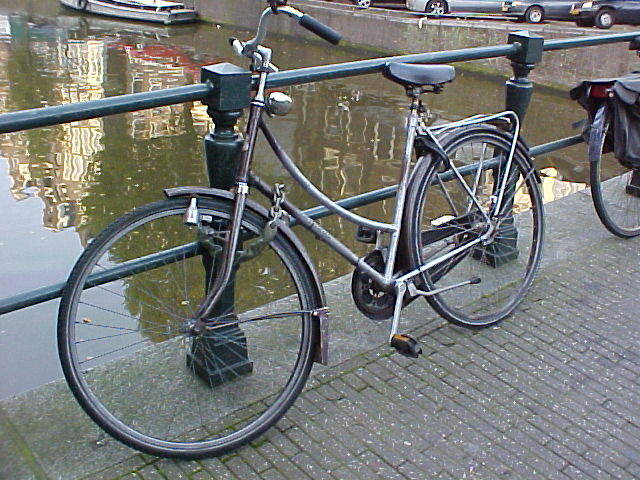 However, I've learned by my own experience and by absorbing the writings of others that seeking comfort does not lead to a life that is fulfilling, purposeful, and impactful.
Here are a few reasons why that is and why it's good to seek discomfort:
1. You'll have fewer regrets. The path that is comfortable is going to be the path that is right in front of you, the one that has been laid out by circumstances and those around you. However, if you blindly coast down this path, you're going to get to the end of your life with plenty of deathbed regrets.
2. You won't be stuck with a boring life. By doing what is easy and comfortable, we tend to not give it our 100% and settle into a life that's pretty mediocre. It's better to learn, expand, and hone our life skills. Tackle some new challenges, take on a new adventure.
3. You'll be more prepared for the unexpected. By coasting along and just taking whatever comes down the pike, we become quite vulnerable. Mike Zimmerman says, "Once you gravitate towards comfort, you tend to assume the status quo, and that can leave you unprepared for the moment when your world tanks." Seeking out discomfort will help keep you sharp.
Even though it's not easy or, well, comfortable to seek discomfort, in the end, it will get us to where we want to go.
Question: Have you ever sought discomfort? What effect did it have on you?