Recently, I wrote about what I learned from brewing my own beer and how it wasn't what I thought it was going to be. Given that realization, I decided to sell my homebrew equipment.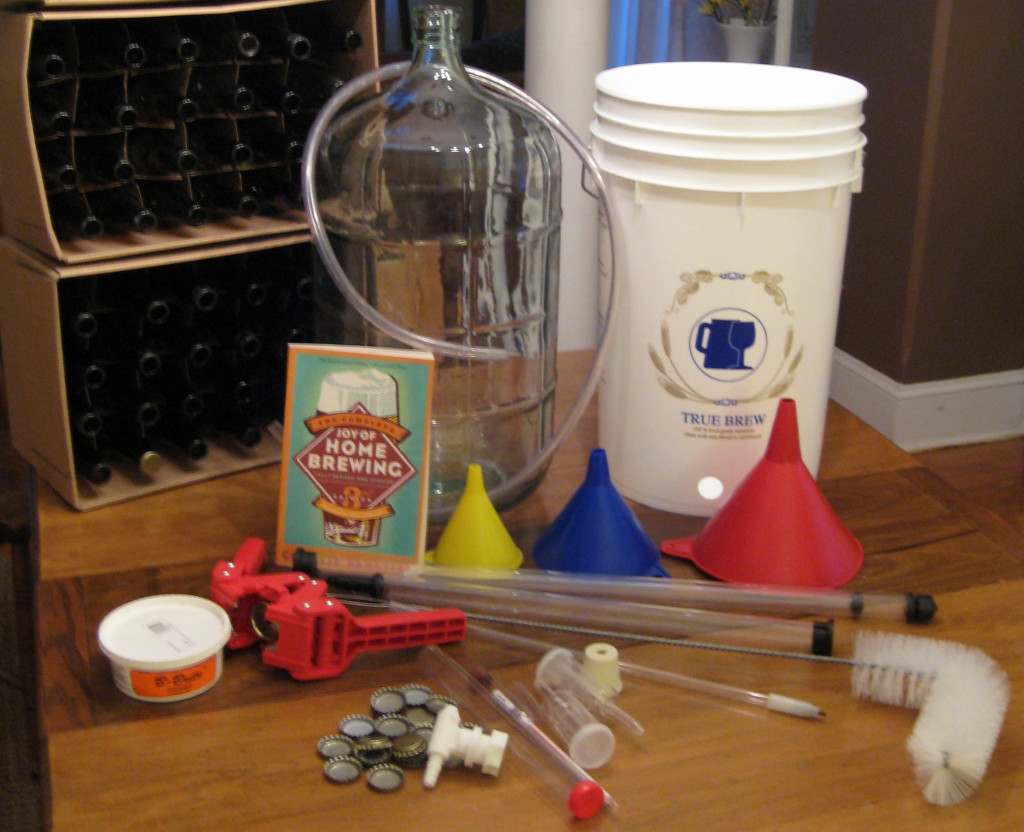 I'm reporting to you that, over the weekend, someone came and bought it and it's no longer collecting dust in our basement. Here are a few thoughts:
– Was it easy to get rid of it? Yes, actually.
– Do I feel better with one less unused thing sitting down in my basement? Yes.
– Did the thought cross my mind again that maybe I should have hung on to it just in case I ever wanted to use it? Yes. Briefly.
– In the end, am I glad I got rid of it? Yes.
I sold the kit for $125 and it got me thinking. What if I could sell an unused item every month? I'd get to experience the joy and freedom of decluttering, plus get a little extra money at the same time. Sounds like a no-brainer!
Question: Is there anything that you could sell that would give you joy and freedom plus bring in a little extra cash?