I'm currently working on a project where I'm in correspondence with some big-time entrepreneurs. These people are doing incredible things which are positively impacting the world on a huge scale. They are doing the types of things which I am secretly (or not so secretly to my wife) envious of.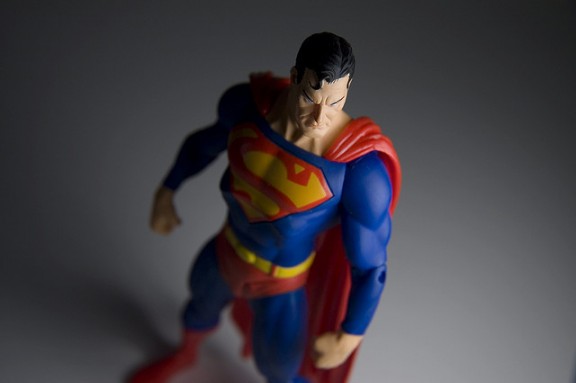 While I realize it's not healthy to discount my own success and wish for someone else's, I also never want to settle for doing less than I am capable of doing. I want to stretch to new levels, and was challenged to do so by these big-time entrepreneurs.
I noticed something interesting happening to me after interacting with them. I was energized. I was more optimistic. I was able to think bigger and rise above my limiting fear and belief.
I came to the realization that they were normal people. If it was possible for them to do these big things, it's possible for me to them as well. I couldn't help but ask myself, "How can I interact with people like this on a more regular basis?"
This cemented in my mind once and for all the importance of spending time with those who are already doing the things I want to do. I never want to become stagnant. I want to continually stretch to new levels.
So, in answer to the title of this post, should you stalk your heroes?
Well, stalking might be a little much. But, how about figuring out a way you can spend a little bit of time with your heros? Who knows, it might rub off and that superman cape you have hidden in the back of your closet may come in handy.
Do you spend time with those who are already doing the things you want to do?
– photo by Ben Northern