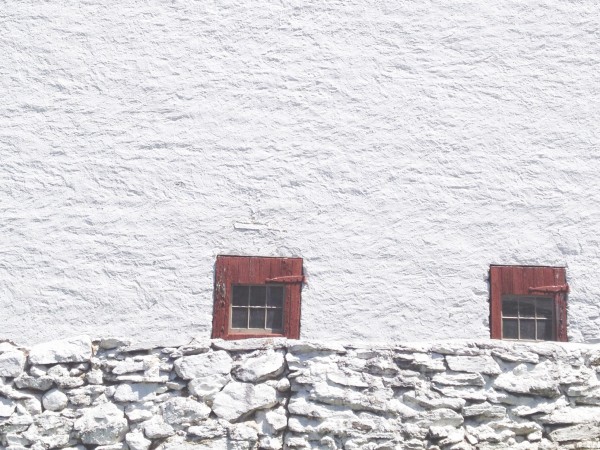 Instagram has opened my eyes to the power of simplicity. It forces people to get their message across through one picture (and a few words) at a time. Either their message is clear, or it's not. Simple.
Businesses and blogs are comparable to big Instagram accounts. Either the message of what the business/blog is all about is clear or it's not. Simple.
What is challenging is having the perception to know whether your message is simple or complicated and then actually doing the simplifying.
It is surprisingly easy to be complicated! But it so very refreshing when we find simple.
P.S. We are going through this process right now! 😉 Oh, and you can find me on Instagram at @claudiapgood.
Photo credit: Claudia Good