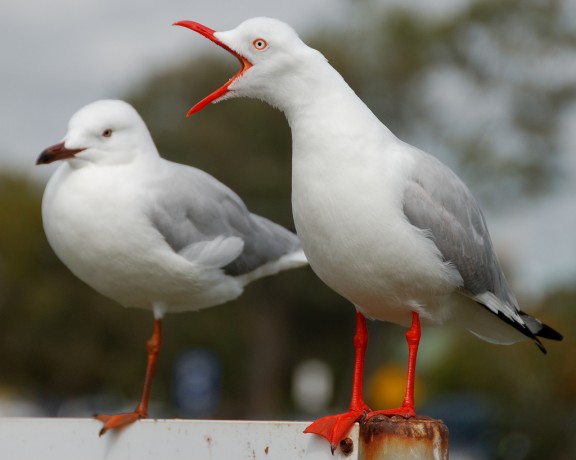 Most of us talk solely from our own experience, hurts, and interests. We ask questions not out of true interest in the other person, but because we want to talk about ourselves more. This type of talk is cheap and easy to come by, but of little value for the listener or the talker. It is just talk.
The person of true depth and maturity sees beyond themselves and risks taking a journey into someone else's world. They ask thoughtful questions, they rest in the words spoken and don't interject opinions. They listen and toss the words spoken into the depths of a mind not quick to judge, or speak. They respond with thought and contemplation. They realize the importance of words, their value and weight.
What a grand journey the latter is. To leave our own shores and travel into the foreign lands of another. To truly hear, observe, listen and love. To receive the gift of trust and openness. To hear the other side of a word, the unspoken side.
What a wonderful journey to see the restorative effects of someone who has been deeply understood and to hold the words spoken with reverence and grace.
This is fulfillment, dear friends.
Photo Credit: Leonard John Matthews via Compfight cc