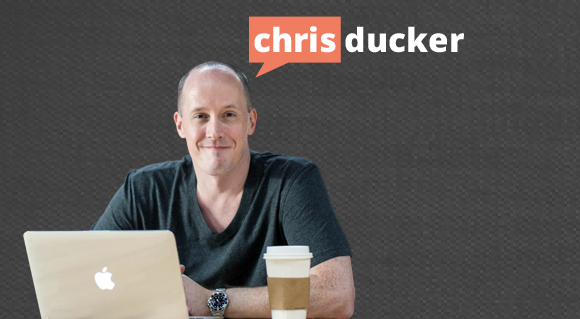 Recently, I had the privilege of co-hosting a Starve The Doubts show with Jared Easley where we interviewed Chris Ducker on his new book, Virtual Freedom.
Chris shared some really great advice, much of which was centered around business and the importance of building a great team. This was a great reminder for me as I run my business.
But Chris also touched on how it's important to "let things go." This is such a great reminder and has many more applications than just business.
Here's the clip of Chris Ducker talking about this (you'll hear my question to him first).
So Chris was talking about running a business, but how many of us get so consumed by working on our dreams (business related or not) that we neglect our families or our overall health and wellbeing?
Or, how many of us try to always fix things for our children wanting to protect them from failure and don't give them the opportunity to gain confidence as they figure some things out on their own?
I know I've been guilty of both of these things, more often than I'd care to admit.
A better approach would be to take Chris Ducker's advice and "let things go."
Yes, we need to work hard and persevere. Our dreams won't become a reality unless we have the courage to fight for them.
But at what expense? Our relationships? Our health?
There comes a point in every day where we need to say, "That's enough for today. Tomorrow is another day."
As we all work towards our dreams and goals, let's remember what's really important and strive to be successful in the greater sense of the word, in all areas of life!
Starve the Doubts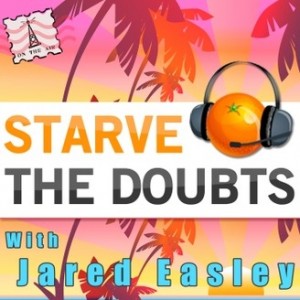 Be sure to check out some of the amazing things Jared Easley is doing over at Starve The Doubts.
And you can hear the full interview with Chris Ducker by going here.