Want to generate some radically new ideas for your life? Doing what you've always done isn't going to cut it. Here's an approach I came across in an article written by Dan Sullivan.
Take any goal you have and multiply it by 10.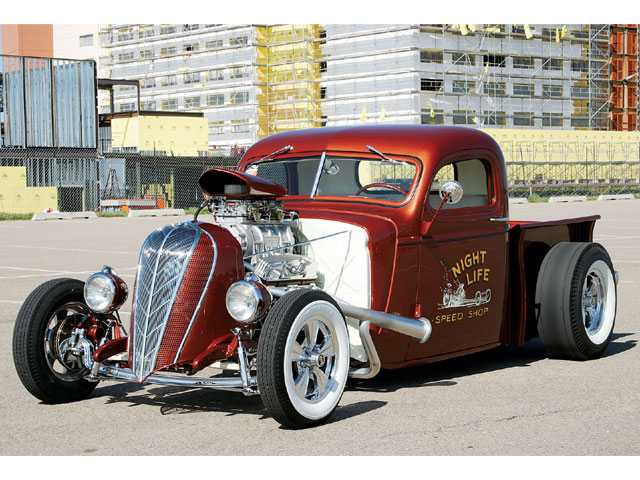 Recently, I been thinking about finances and how I could generate a little extra money as my business shifts into a higher gear. For example, let's say I had the goal to earn an extra $400 a month?
OK, maybe I could pick up a side job, focus on getting a new student or two, or sell a few things. While this approach has its place, I'm probably not going to come up with any ideas that are groundbreaking or revolutionary.
Instead, I now take the goal to earn an extra $400 and multiply it by 10. How can I earn an extra $4000 a month? Could I start working with a different type of client, launch a new product or service in my business, or get a job that would pay that much?
This approach opens me up to a new way of thinking and just might take me to a whole new level.
Say you want to read one book a month. Wouldn't it be great to read ten books a month? Think of everything you could learn! How could you make that possible? Could you listen to audiobooks in the car or while you do the laundry?
Or, say you want to spend 30 additional minutes with your family each night. How could you spend an extra 5 hours a day them? Could you work from home, get a different job, or downsize so you don't have to work so much?
This approach will shift our mindset and get us thinking beyond our current situation.
Question: What's one goal you have and what would multiplying it by 10 look like?