The springtime is my favorite time of the year. I love the new growth, the vibrant colors, the longer days, and the warmer weather. Everything comes to life and it's invigorating!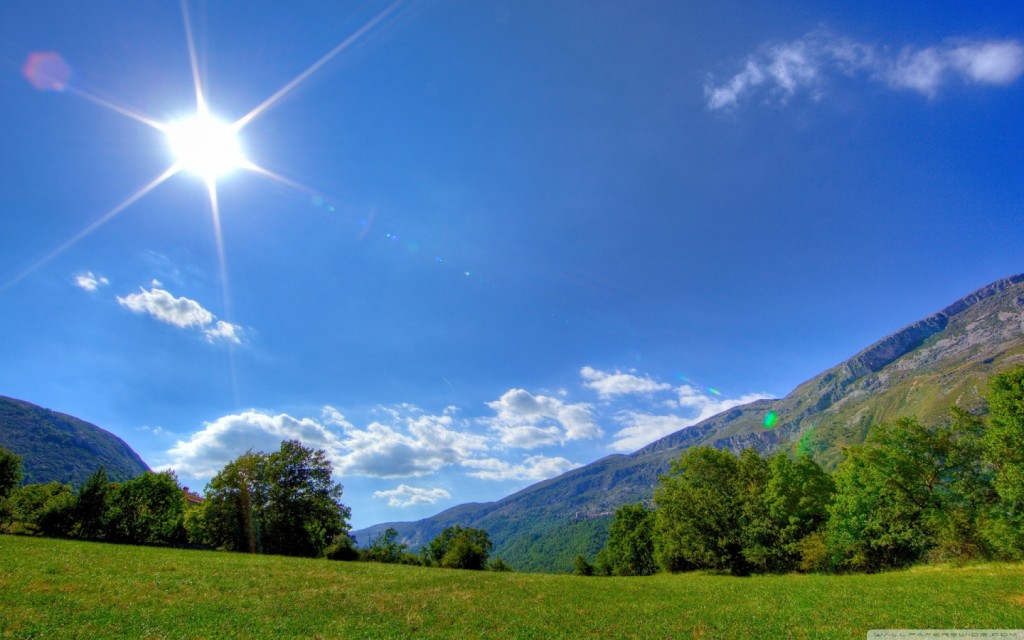 Just like the seasons of the year, life has seasons. The spring is a time to plan for the future and plant the seeds of tomorrow. It's doing the things now that are going to pay off down the road.
One of the ways that Claudia and I are doing this is that we're doing the things necessary to grow my business so that, down the road, we will be able to have a lifestyle that's centered around what's important to us.
We're learning lots and it's definitely not always easy, but we're each growing and we are happier than we've ever been.
Question: What seeds are you sowing this spring?