There was a time of my life, not too long ago, that I felt that I just couldn't get anything going in the right direction. I wasn't happy with the way things were, but I was discouraged and overwhelmed and didn't know where to start.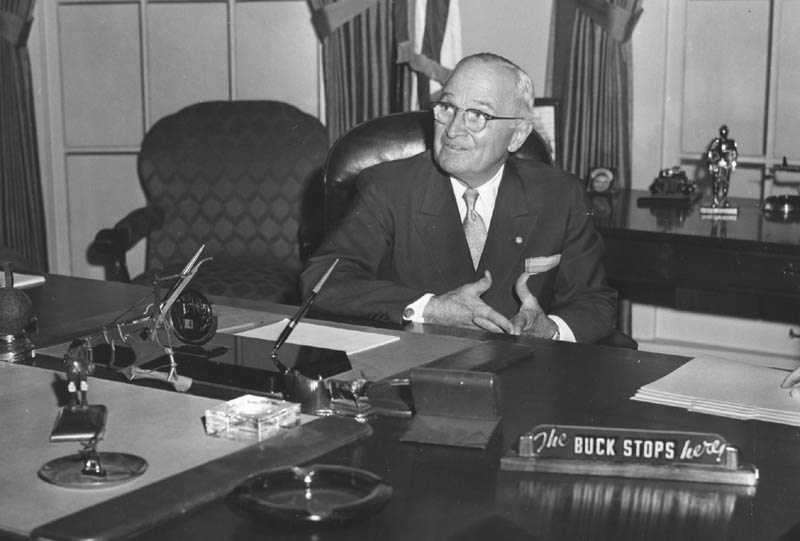 The getting things going in the right direction part was a slow and painful process. However, it greatly helped when I understood that success is not a destination, but a process.
Here are a few things I've learned along the way and am constantly reminding myself of (drawn from "The Travelers Gift" by Andy Andrews):
1. I accept the responsibility for past. No longer am I going to blame my problems on my parents, my wife, my former employer, or my business. Nor am I going to allow the ups and downs of everyday life affect my future negatively.
2. I will look forward for solutions. By doing this and not dwelling on the problems of the past, I will be able to creatively problem solve. Rather than getting discouraged by the disappointments of the past, I am going to optimistically look to the future.
3. When a decision needs to be made, I will make one. I understand that God did not give me the ability to always make the right decision. He did, however, give me the ability to make a decision and then make it right. – Andy Andrews
A prime example of taking too long to make a decision was deciding to quit my job.
4. Why not me? It so easy in the face of adversity to ask, "Why me?" Whenever I'm tempted to ask this question, I'm going to ask, "Why not me?" instead. Adversity leads to greatness. It's a common thread throughout all of history.
It's not been easy keeping these things in mind and there are many days I fail. However, when I fail, I draw a line in the sand and start again.
Question: How do you get things going in the right direction when it's a struggle?