It may be the most important set of seconds in our life. It is the moment between whatever happens to us and our response. This is called the space.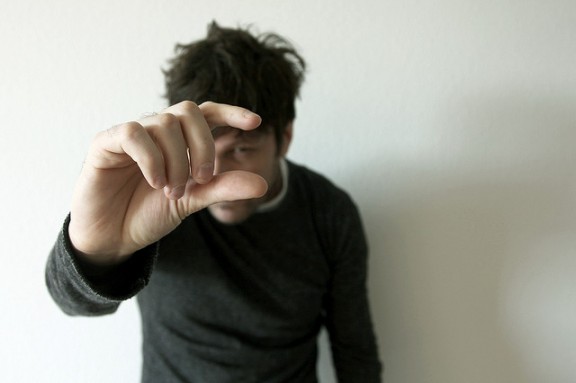 The space is where we choose the course our life will take. Small as it is, what we decide in the space determines our future which makes it immeasurably huge!
whatever happens  |  the space  |  our response
Holocaust survivor Victor Frankl was able to identify the space while being forced to work in the harsh conditions of the Nazi concentration camps. Instead of asking "Why is this happening to me?" he chose to ask himself, "What is life trying to teach me?" He could have chosen bitterness and hatred, but he chose instead to offer hope and encouragement to his fellow prisoners.
After something happens to us, we need to stop, if even for a few seconds, and evaluate it. We need to evaluate the situation and our thoughts and emotions and then choose the response that is going to bring us the outcome we really want.
Most people never take the time to think about these things. To separate themselves from their thoughts enough to realize our thoughts may or may not be leading us down a good path!
Victims in life
Many times we feel as though we are victims in life and act accordingly. We talk about how we are the way we are because we lost a job, or because we grew up in a dysfunctional family, or because we didn't get to finish high school or college. We feel life has ultimate control over who we become.
Nothing could be further from the truth. If it were true, why do some people who have the most horrific childhood experiences go on to live a meaningful, successful life? If we are simply outcomes of our environment, this would never be possible.
Think of it this way. If we are allowed to choose how we react to something (the space), and those spaces define what direction we head in life, then we do indeed choose the course of our lives.
And the great new is we are allowed to choose how we react! The space is a gift. And the real kicker is we potentially have thousands of spaces which make up the span of our lives.
The space offers opportunity. The space calls us to make wise decisions. The space is our life in miniature.
What will you do with your spaces?
-photo by Jean Pichot