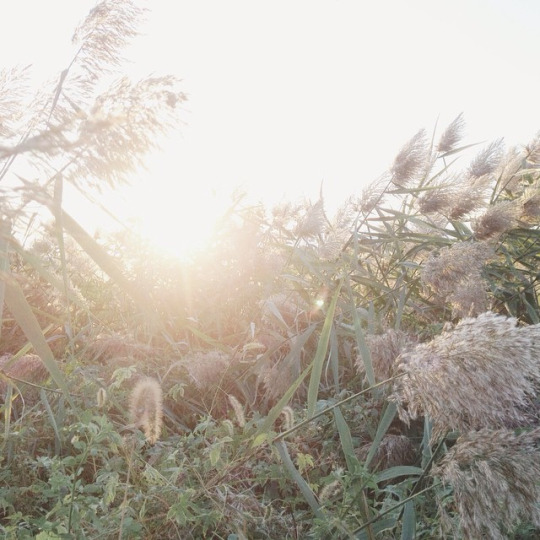 Like I said in my most recent post, I re-branded rise 365, and you are now entering a new phase, and a new site – YIPEEEE!!
The new name is Wholehearted Human, and it is about getting unstuck, doing brave things, and creating a life you love!
Take a look around and let me know what you think!
Also, if your interested, I wrote a new ebook, 11 Questions for Brave Humans, Figuring Out What Matters. 
So many times in life we want to move forward into taking action (doing something brave), but we get bogged down by having both a lack of clarity and fear of the future.
If this is you, my hope is that this little book will bring you some insight into what you want from your life, and will help you both see and face some of your fears. We can make progress on anything, as long as we know what we are facing!
Go to wholeheartedhuman.com to get it free (if you're already subscribed, enter your info as if you were re-subscribing, and you will be given a special link).
I am so glad you are here, and honored to be journeying with you!