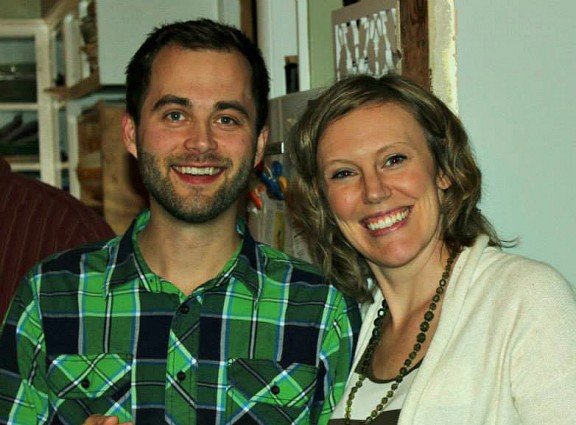 Claudia and I are excited to announce that we're expecting our second child in May! We couldn't be more thrilled and feel like it's an enormous gift and blessing.
After we got married, we waited 7 years to start a family. Looking back, that seems like a long time, and if we had to do it over, we wouldn't have waited that long. But we weren't being very purposeful with our lives back then and the years just passed on by.
During those early years of marriage, things were tough. We struggled in our relationship, our finances, and our careers. We also lacked a zest for life. We thought we needed to get things more figured out before we did something big like starting a family.
So, we waited…
The years passed by, but our circumstances didn't change all that much. We were still struggling to make ends meet, I still felt directionless in my work, and, while our relationship improved, we knew it could be so much more.
Finally, it came to the point where we said, "Look, we don't have everything figured out, but we're no longer going to just wait for something so important to us as starting a family."
The funny thing is, after we stopped waiting and Claudia became pregnant with our first child, Jude, the changes we were waiting for started to happen. Starting a family made us take a fresh look at what we were doing and where we were going. It forced us to become intentional.
I'm all for being smart and planning things out, but sometimes we need to step out in faith and trust that we'll know the next step when we get there.
What about you?
As 2013 winds down, why not take a fresh look at your own life and make sure you're not putting any important life events on hold, waiting for everything to be perfect. Perhaps the changes you so desire will only happen after you take that first step of faith!
Blessings from our home to yours and Merry Christmas!
"Glory to God in highest heaven, and peace on earth to those on whom God's favor rests."  Luke 2:14
photo credit: Meredith Brunk