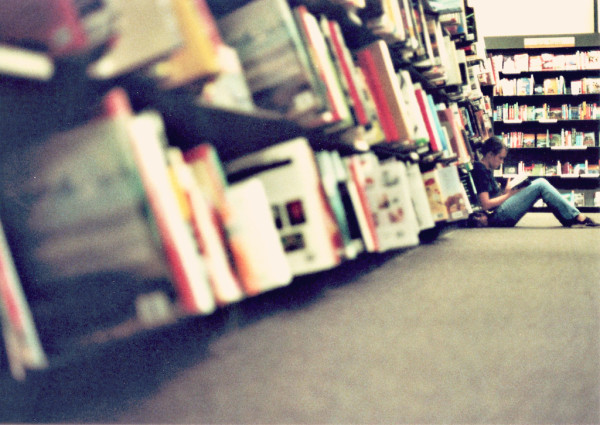 Not too long ago, I was at Barnes and Noble and had about 45 minutes to spare. Rather than pulling out my laptop to get some work done or checking my emails on my phone, I decided to take it easy and have some unstructured down time.
This wasn't typical because most days my work schedule is jammed packed full of appointments and tasks. I'll go from one thing right to the next.
If I have a few minutes, I'll try to get something checked off my to-do list like making a phone call or responding to an email.
Not this day.
For about 45 minutes, I did nothing productive. And it was amazing!
I could feel my whole body relax. My thoughts slowed down. My breathing deepened. And that nagging headache I had vanished.
It reminded me very much of my college days where I had often had unstructured, more relaxed down time between classes.
Nowadays, it doesn't happen nearly as often as it did back in college. It's quite different when you have a family and are running a business.
But as I felt my body relax and my thoughts slow down, it became very clear that this sort of breathing room was very beneficial, if not necessary to really function at one's best.
It's in times like these where we'll get that breakthrough idea, gain invaluable perspective, and, if nothing else, get rejuvenated to dive back into our work.
So my conclusion was that we can't pack our days full of activity, even our workdays. We need to allow time for unstructured down time, time to slow down and relax.
I love this quote by Andy Stanley.
"In your effort to get the most out of life, don't lose control of your life."
What about you? Do you ever pull back and take the time for unstructured down time?
Try it. It might give you the breakthrough you've been looking for!
Photo Credit: Garrett Gill via Compfight cc