In an effort to act on our goal of de-cluttering for 2012, I decided to sell one of the items that has been collecting dust in our basement. My homebrew beer kit.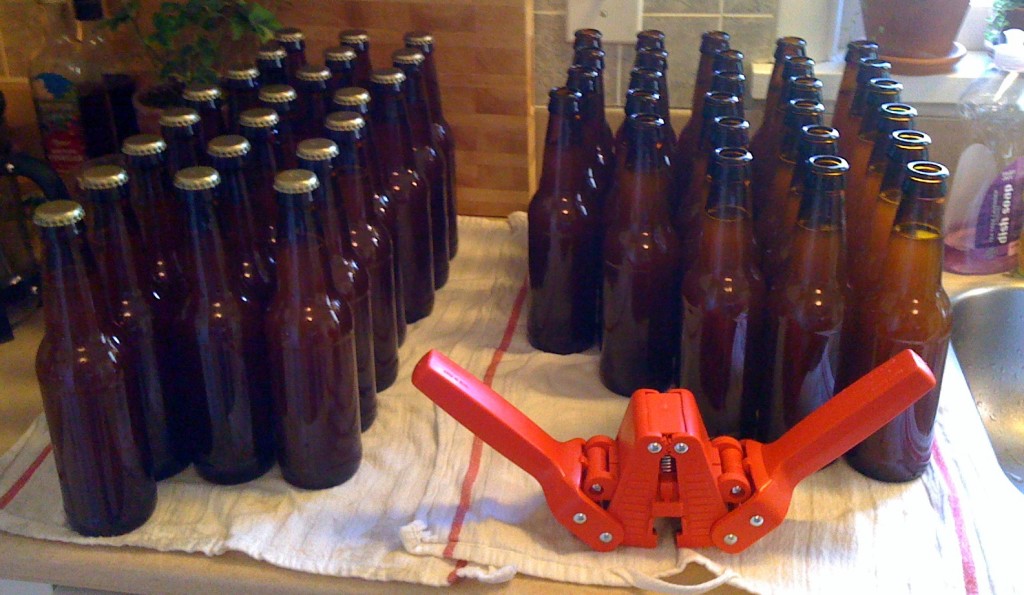 This was something I was really excited about a couple of years ago. I enjoy a good craft beer and had some friends who were into brewing their own. Therefore I thought I would enjoy it too.
As I turns out, I prefer drinking good beer that someone else has brewed rather than doing it myself. It's quite a time-consuming and tedious process.
There was a part of me that wanted to hang onto the kit just in case I ever wanted to use it. But the reality is, I probably never will. So, I'm selling it.
Question: Have you ever held onto something just in case you'd ever want to use it? If so, did you ever actually use it?