I once heard a story about someone who called his wife "Sweet Maria." That was her nickname. Sweet Maria. That is how he referenced her to other people, that is how he spoke to her. My Sweet Maria, he would say.
When I heard that I thought, "That would be amazing to be described in that way!"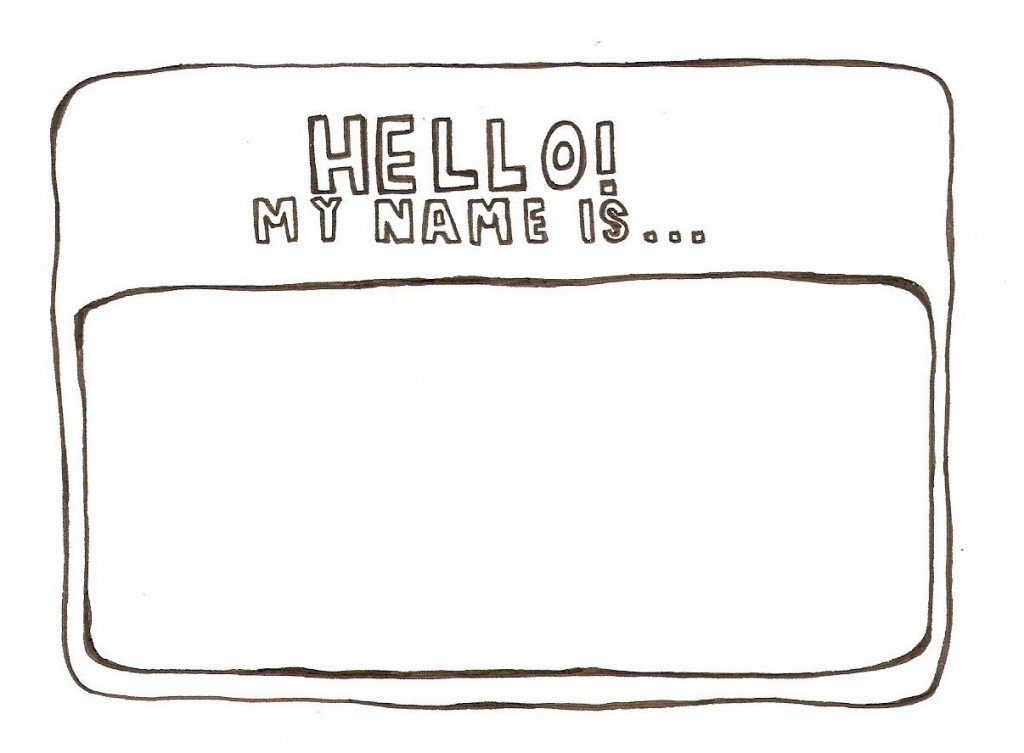 So then I wondered, "Did she become sweet because he calls her so, or was she sweet already?"
What do you think?
How would that change your perception of yourself if you were nicknamed Sweet _____? What if you were constantly called courageous or your nickname was sunshine?
Would that change how you think of yourself and how you treat others?
Words are so powerful. They can lead us to look through certain lenses. We often create those lenses by hearing other people's words about us. We then continue looking through a certain lens by how we talk to ourselves.
A friend's mom always called me beautiful when I was little. She called me smart and helpful. Guess how I thought of myself and acted when I was around her?
We often focus on the worst in people, especially those close to us. We often talk with more kindness and concern to a neighbor than to our own spouse.
Why not give the gift of kind words to those closest to us? Call them your hero or beautiful? There isn't a person alive who doesn't want to be a hero or beautiful. Open the doors of imagination for someone. Help them see what they are capable of, not what they are lacking.
Question: What would you love to be called every day? What could you call those closest to you? I'd love it if you shared your thoughts in the comment section.