What makes some people change and some not? When all the information is out and laid before someone, what makes some of us stay the path we are on and some choose a different road completely and never look back?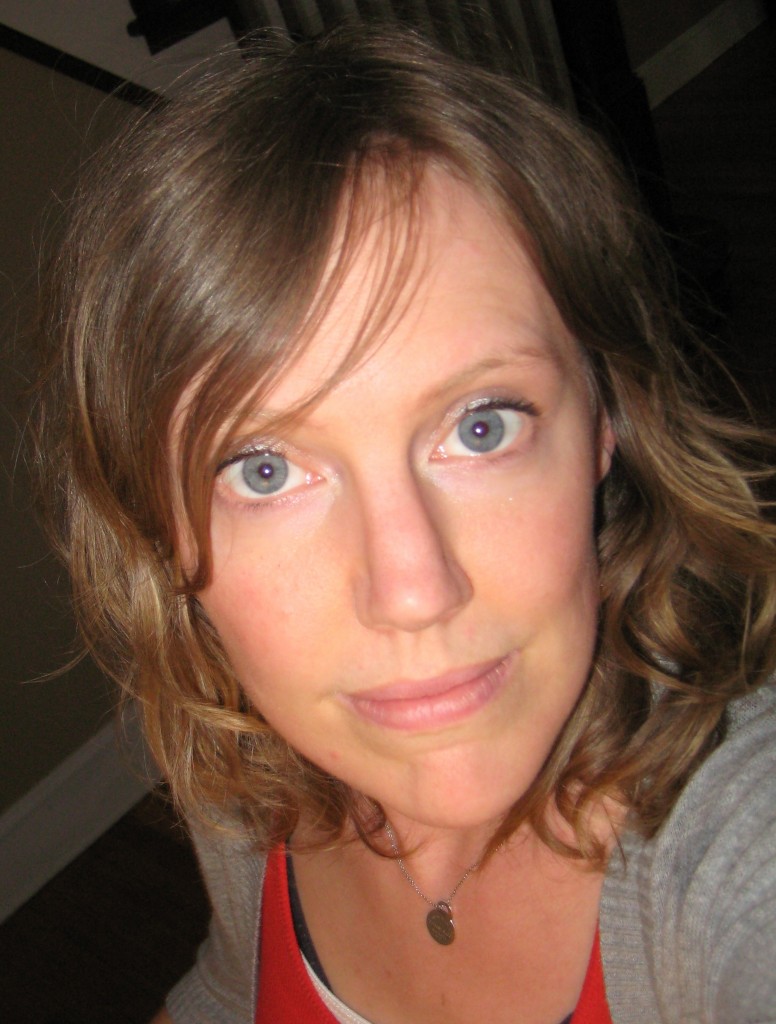 It seems to be how we view ourselves. We give ourselves labels. Some of them are healthy and true, and some are not.
For instance, in the past I viewed myself as always being unorganized and shy. Those were my labels. Everyone expected it of me and I expected it of myself. I adopted those labels and viewed myself this way.
Come to find out, I am not that person! I thrive on organization and interaction with people. In fact, nothing fulfills me more.
This would then explain why people go back to the same destructive habits over and over even though they say they want to change. We follow through on our own expectation of ourselves. We just do. We are wired to do so.
We view ourselves through the labels we have adopted as true over time. Many of them are completely false. I think we entrap ourselves with these labels much more than we realize.
We think we aren't good at something and write ourselves off in many areas that we could actually be truly amazing in! If we would simply change our label, imagine what we could do!
I've been thinking about this lately. I am challenging myself to change how I view me and to redefine my labels.
Question: Have you ever adopted false labels for yourself?