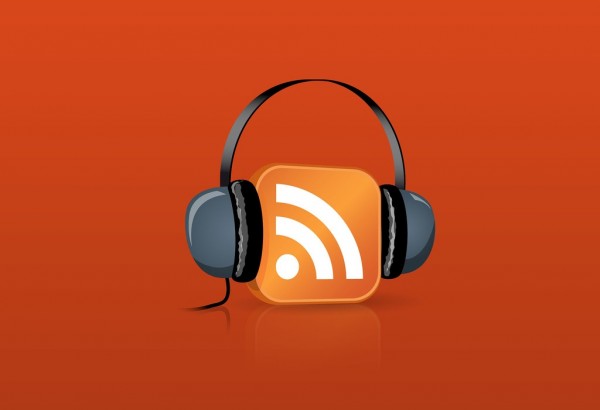 I love podcasts. They were the main thing that set my life on the course that I'm now on – living more intentionally, big dreams and goals, personal growth, and entrepreneurship.
While I find myself listening to fewer podcasts and reading and listening to more books than a few years ago, I still love podcasts and listen to them regularly.
Over the past few years, podcasting has really exploded and there are more to choose from than ever which is great. That being said, I still come back to the same handful of podcasts each week even as I try new ones out.
Here are 7 of the podcasts I listen to each week:
1. Parenting on Purpose Podcast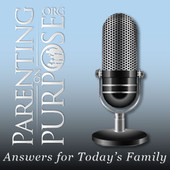 This is a parenting podcast that Claudia and I have drawn lots of practical tips and inspiration from as we raise our son with a second child on the way.
The host, Dr. Bob Barnes, has an incredible way of communicating things and will regularly give examples of what exactly he'd do and say in different parenting scenarios.
This has been super helpful! I will frequently pause the podcast and write down how he worded something in one of his examples.
2. Accidental Creative Podcast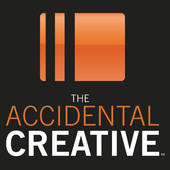 On this podcast, the host, Todd Henry, shares ideas on being prolific, brilliant, and healthy.
He talks about what it takes to be a creative – one who turns ideas into value.
Lot's of great stuff. Grab a pencil and paper and take notes!
3. This Is Your Life Podcast
This is a podcast by Michael Hyatt where he talks about living intentionally, leadership, and building a personal platform.
Listening to this podcast has given me the confidence to take what I do seriously (both personally and professionally) and has helped me believe that what I do matters.
4. Smart Passive Income Podcast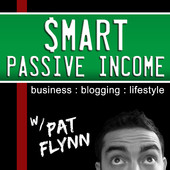 This podcast is all online business. The host, Pat Flynn, has dubbed himself the "crash test dummy" of online business, sharing what works (and what doesn't) so others know exactly how to build their businesses better.
Pat is a super generous guy in terms of the amount of free content and information he gives away.
And even though my main business, a music school, is a local business, I've been able to apply a ton of stuff from this show!
5. 48 Days Podcast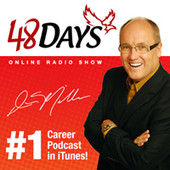 This is one of the first podcasts I stumbled upon almost three years ago. Since then, I hardly missed an episode. It's that good!
Dan's encouragement, perspective, and take of business and life have been instrumental along my own journey.
He and his wife, Joanne, are incredible people and it's been a real privilege to get to know them more personally over the past few years.
6. Read to Lead Podcast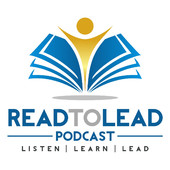 On this podcast, the host, Jeff Brown, interviews authors on their latest book and their area of expertise such personal growth, leadership, marketing, and entrepreneurship.
The premise of this podcast is that consistent and intentional reading is a must to succeed in business and in life.
I couldn't agree more!
7. Starve the Doubts Podcast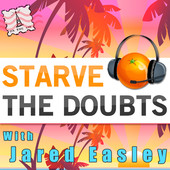 On this podcast, Jared Easley shares how successful entrepreneurs and high achievers overcome self-doubt and build the business of their dreams.
Jared has become a friend and I have even had the pleasure of co-hosting a show with him not too long ago.
He has a creative spin on interviewing his guests which I really enjoy.
Podcasts continue to be a great source of inspiration and ideas for me. These seven are some of the main ones that I keep coming back to again and again.
Do you listen to podcasts? If so, share your favorites in the comments. I'd love to hear what you're listening to.
Photo Credit: OllyHart via Compfight cc