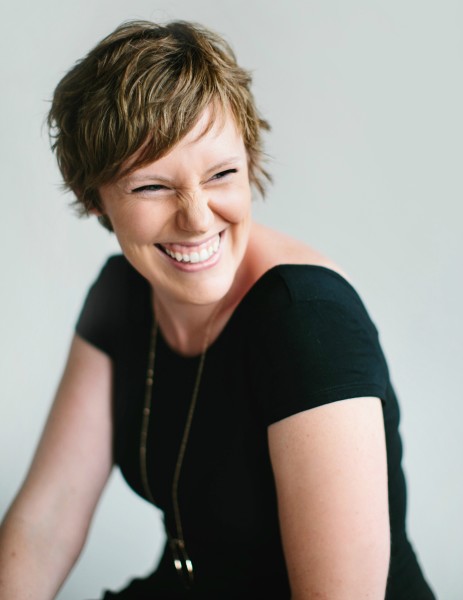 Hello! I'm Claudia.
I'm a writer, artist, entrepreneur, and wonder junkie!
I love:
ideas
words
pens, paintbrushes, and blank paper
horses
very tall pine trees
helping people do brave things
adventures with unknown endings
CHANGING EVERYTHING!!
Wholehearted human was born from my passion to live a really, really, ALIVE, FULL, and FULFILLED life.
I WRITE ABOUT:
creativity
trying brave things
potential
fear
courage
living an authentic, meaningful life
I also share current writing and art projects on this site.
To receive my latest posts, just scroll to the bottom of this page and fill out the little boxes! To say "Hi," go here!
I BELIEVE:
God created you with a purpose and talents. Use them!
Dreams, combined with goals, combined with action can take you places you've never thought possible, and right now is the best time to start! 😉
MY COLORING BOOK:
I recently made a coloring book! It was so fun to make! It is full of inspiring quotes with bits of illustrations to color around it. To see it on Amazon and order a copy, click the picture below.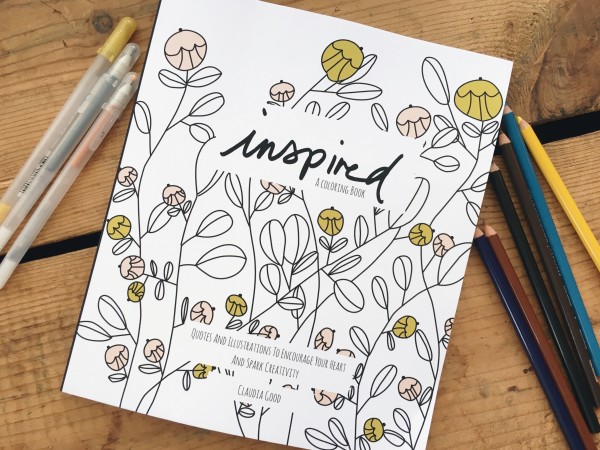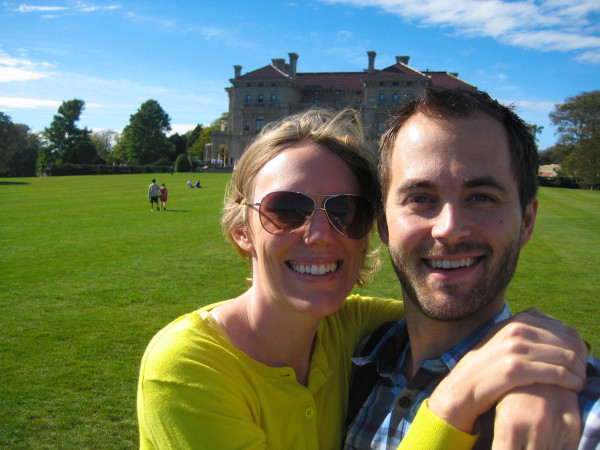 MORE:
Claudia and her husband Michael live in Pennsylvania with their two children.
A few years ago, when they didn't like where they were headed in life, they decided to dream big, quit their jobs, and start a business. Since that point Claudia has been hooked to (and fascinated by) the concept of creating a fulfilled life rather than simply hoping it will happen.
Claudia and Michael currently run two businesses together.
It's time to dream again and feel life in your veins! It's time to do something brave!