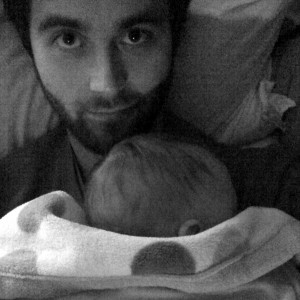 I'm in the third week of going full time with my business, Soundboard Music School. It's been very exciting, but a bit of a whirlwind too. I've received lots of advice and encouragement from some good friends, a lot of which I met through Free Agent Academy.
Right now, my focus is on building my student base. My marketing strategy at the moment includes multiple avenues. I am working with some friends that are connected with my target market,  using Google AdWords, putting posters up at libraries and coffee shops, and Craigslist. I am also going to be offering free workshops in the community in the coming weeks.
Even though I hadn't quite hit my projections by my launch date, I've made some encouraging progress since. This week, I have a new student starting and had four more inquiries. Also, the traffic on my site has picked up.
This is only my third week and it's been quite a roller coaster ride already! There are so many things that I want to do for the business, it's been challenging to know where my time is going to be best used.
However, I love the benefits! I no longer have an hour-plus commute to and from work. My son no longer looks at me as a stranger and I get to eat lunch each day with my wife. Amazing. I am truly blessed!
This is the start of my journey as an entrepreneur.