This evening, I went to New York for Chris Guillebeau's $100 Startup book tour. The meetup was free and only a Chinatown bus ride away, so I jumped at the opportunity to meet Chris and the others that would come out to see him.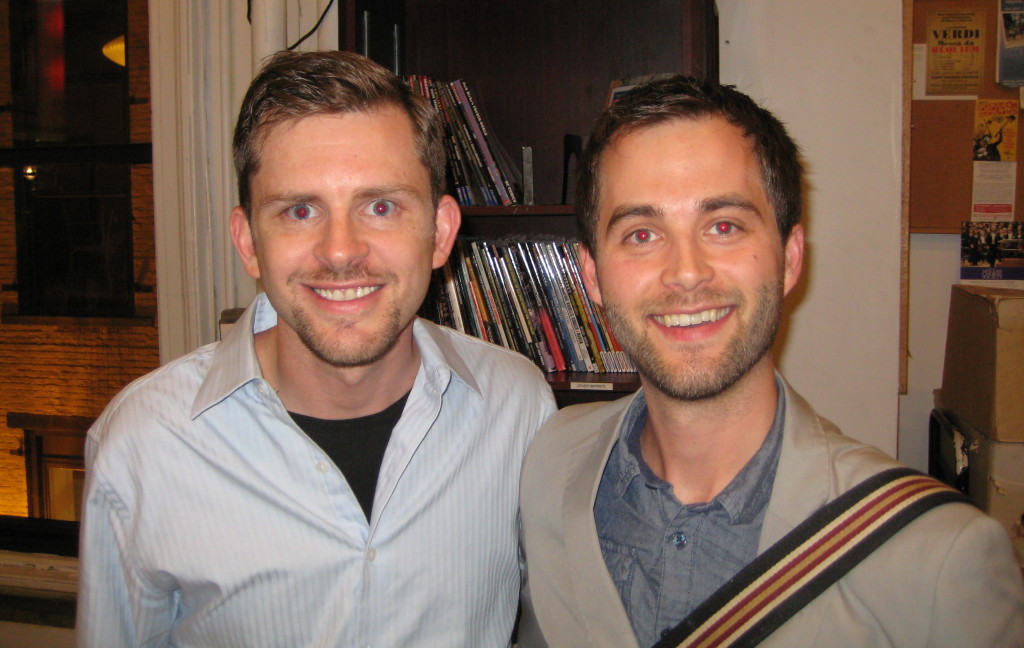 I'm certainly glad I did as I came away with some new ideas and was inspired to kick things with my business up a notch. Not only that, I got to meet some people doing amazing things with businesses of their own.
Here are three of those people: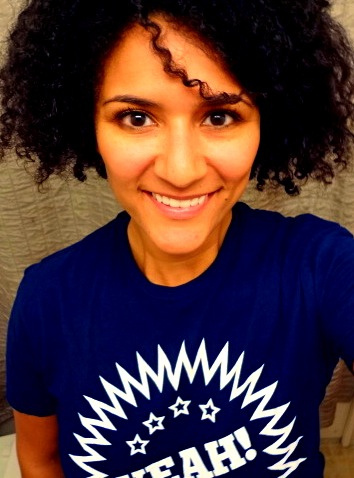 Emily Cavalier kicked the evening off and shared her story with the group of 300-plus people. She got fed up with her unfulfilling corporate job and started a business connecting food lovers and cool businesses to new audiences using food and cocktails.
She splits her time between that business and another one she started, Midnight Brunch. Here, she's the chef and hostess for a supper club, or pop-up dining experience. Yes, it really happens at midnight!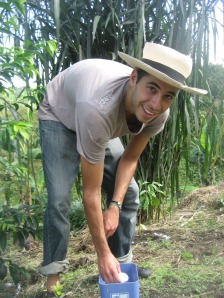 David Streisand started his own business preparing and hand delivering delicious organic vegan meals. It was great to talk to him about this as well as his traveling.
He has traveled on the cheap using Chris Guillebeau's travel hacking tips and booked flights to Ethiopia and Turkey for less than $30 each.
Tumi Johnson was raised in Nigeria and is a physician as well as a professional dancer. She started a business practicing integrated, holistic medicine and visits her patients in their home.
She explained how this gives her a more complete picture of a patient's situation and lowers her overhead at the same time.
Question: Have you attended any events or conferences recently? What were they?