How do you evaluate, keep track, and conduct an inventory?
If your mind were a warehouse, would you know what is stored in it? Is there anything not worth keeping? Old, expired, or taking up space?
Would this be an image of your warehouse?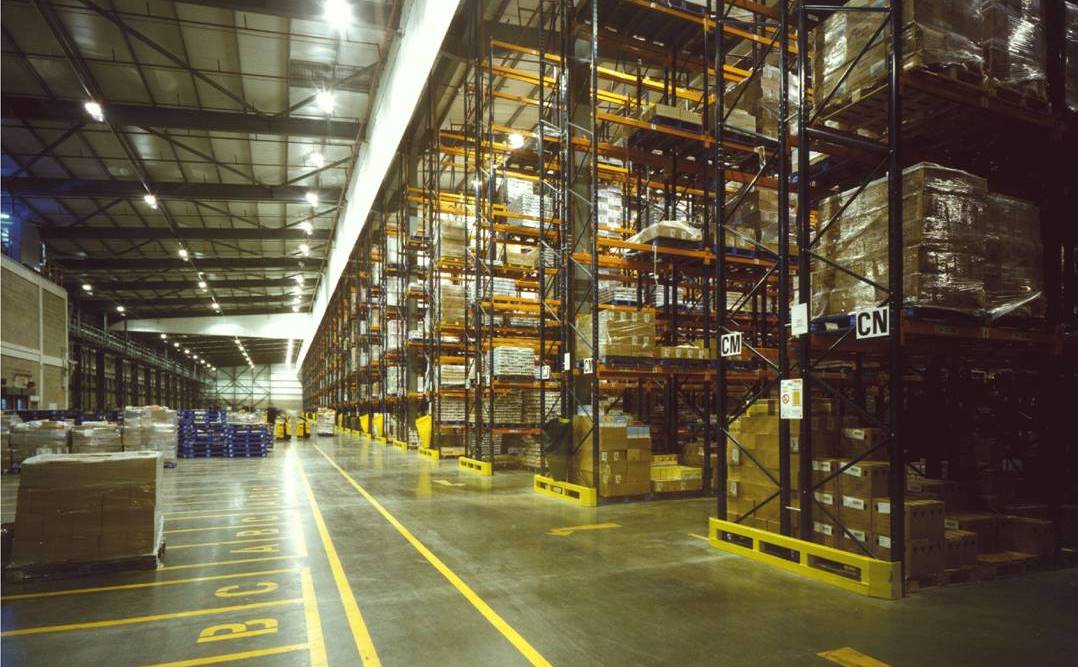 Are the items being stored helpful, relevant, and in good shape?
Or would this be your warehouse?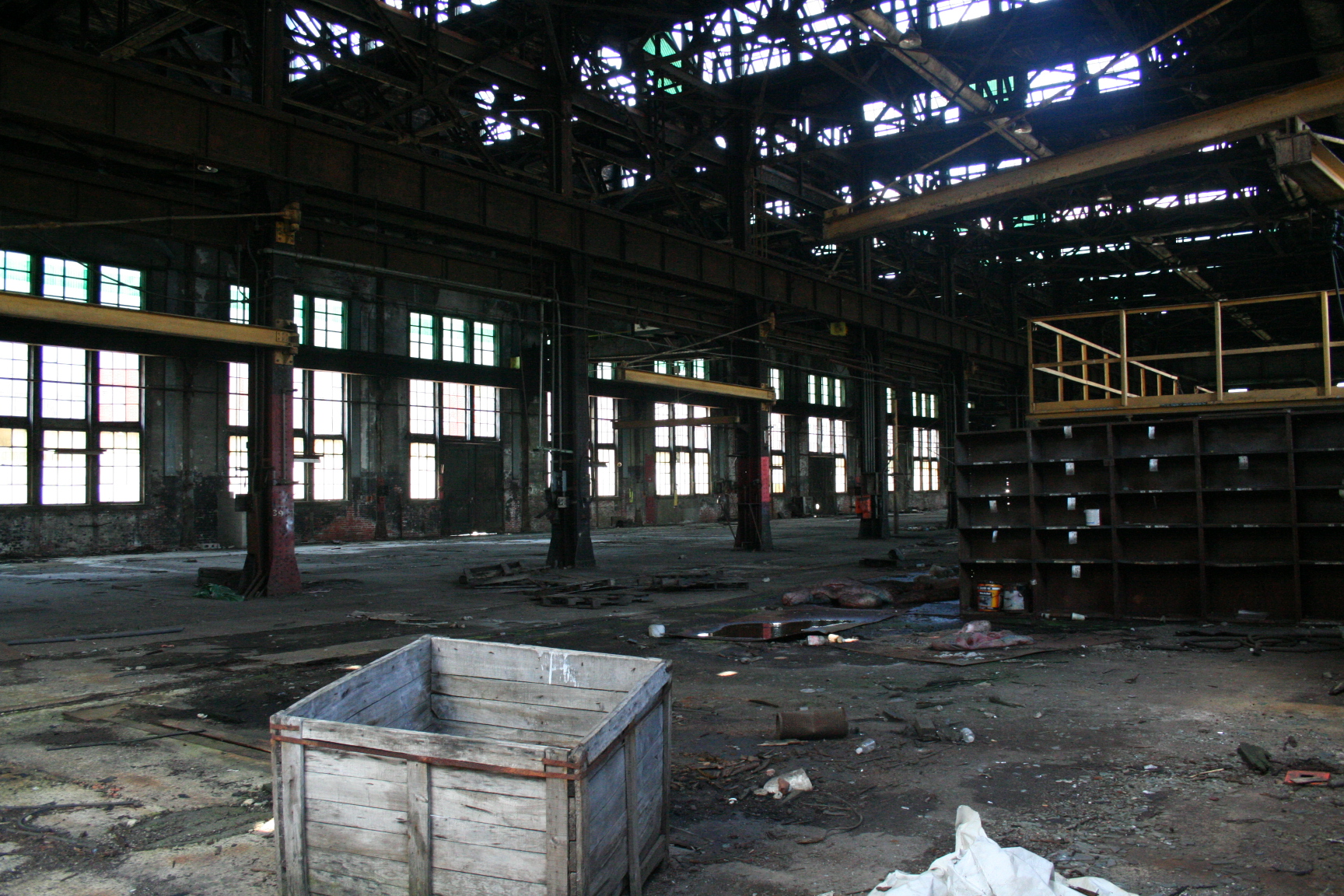 I have been thinking about how life seems to pass so fast a lot of the time. But, if you stop and think about it, life actually moves pretty slowly, one day at a time.
So, over the hours and days and years, could it be possible I've picked up some bad habits? We tend to think we are the same as we were a year ago, but we aren't. Physically we aren't. We are different. I've heard it said that each skin cell is actually replaced in a years time. That means I am not who I was a year ago. Literally.
The way we change, the items we take into our warehouse, the thoughts we adopt as truth, and the habits we have formed need to be constantly monitored. I had never done this in the past. After all, what was in my mind was the truth, right?
Well, our minds think what we tell them to think. They go down the roads that we let them go down. Every morning I can choose how to approach my day. Every response to someone is a chosen response. Every action I take is a chosen action or reaction.
All these things, however, are programmed in there. They are stored, like in a warehouse. Depending on the situation at hand, I pull information and thoughts from certain shelves.
Therefore, I have been thinking about my own warehouse. Is it organized? Is it free of extra clutter? Are the shelves that I am pulling information from fully stocked with relevant, healthy material? Or, am I constantly going to the back shelf and pulling out moldy, pest ridden items and acting like they are shiny and new?
Am I going to my shelves only to find the good stuff is out of stock? Do I need to pull from the just OK stuff because that's all there's left?
Now, I am constantly taking stock of my warehouse. I am getting busy dusting, polishing, ordering, and restocking.
Question: How do you evaluate the contents of your warehouse?