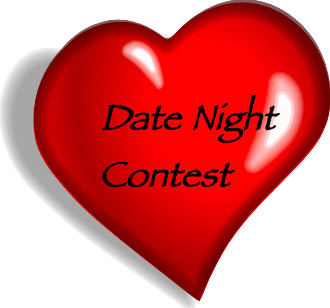 We all know date night is healthy for your relationship with your spouse. However, doing this can be a challenge with the busyness of raising kids, working, and all the commitments we have.
I know for Claudia and me, we run out of creative things to do and therefore, don't have a date night as often as we'd like. This contest is a way for you to give us some new ideas and a way for you to pick up a couple ideas as well.
The Contest:
We're looking for creative low-cost (or no-cost) easy to plan dates.
The Prize:
We'll be giving away a copy of the book "The Marriage You've Always Dreamed Of" by Dr. Greg Smalley and feature some of your ideas on Valentine's Day, February 14.
To Enter:
Leave your date night ideas in the comments of this post.
Entry Deadline:
Saturday, February 11, 2012.