One of the things that I have been enjoying is getting up earlier on a more consistent basis. For me, this is 5:30 AM. This really helps me get my day started in the right direction.
I have time to stretch, listen to instructional material, read my Bible, shower, and get ready for the day, all before breakfast.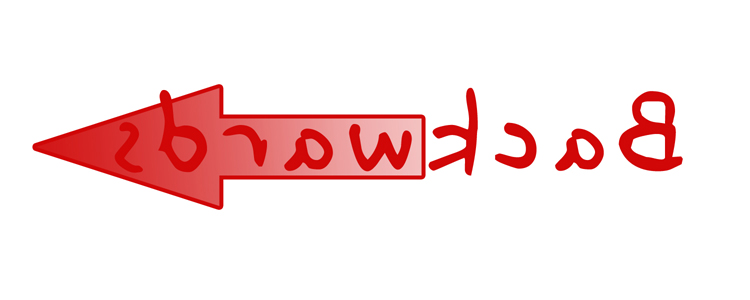 In the process of doing this, I've realized that I need to plan ahead and set myself up for success in order for me to do this on a consistent basis.
It sounds like common sense, I know. But I've noticed it really boils down to being disciplined and working backwards towards the goal of getting up earlier.
Here's how working backwards looks for me:
5. Make time for Claudia and I to connect before late in the evening. This must be made a priority. There are alway "urgent" matters and this gets pushed aside unless it's seen as important.
4. Finish my writing before the evening. This is the most common thing that will keep me from doing steps 3, 2, and, ultimately, 1 for me.
3. Stop doing nonessentials by 9:30 PM. This is a challenge sometimes because it's easy to get carried away with reading other blogs and messing with website stuff.
2. Get to bed by 10 PM. This is where the rubber meets the road. If I don't do this, a vicious cycle begins and I'll be tired and won't perform steps 5-3 well the next day.
1. Get up at 5:30 AM. The goal. Now, to do it all over again!
Question: What time do you get up and how do you do it?