Just yesterday I went to the library. I rented an audiobook by the late Jim Rohn called, "The Art of Exceptional Living." Interesting title, one that drew me in immediately.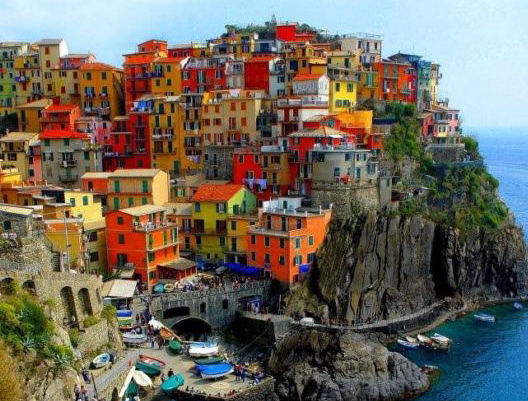 Jim Rohn was known as America's foremost business philosopher. He grew up as a farm boy in Idaho and became a millionaire by age 31. His story is as inspiring as they come. As I listened to his animated voice coming out of the cd player, I stood there completely transfixed. "This stuff is amazing!" I blurted it out to Michael.
Jim spoke of many wonderful things. There was one however that stuck out to me in a surprising way. Jim said that it is proven that most every house worth $500,000 (he actually references a $200,000 home which would be equivalent to about $500,000 now) or more has a library. What's the point? Reading and gaining knowledge makes you more valuable.
Want to be successful? Read. Study all aspects of life from the Bible to law. Jim emphasized reading as one of the most important keys to pursuing an exceptional life. Yet, only about 3% of us even own library cards.
I have always loved reading. However, I have never pursued it in the way Jim talked about. I always read books with similar subjects and most times only for enjoyment. I haven't wavered much from spiritual books, classics, or novels.
Here are 10 subjects on which he suggested we should all be well read.
1. History
2. Philosophy
3. Novels (the good ones that have life lessons in them)
4. Biographies
5. Autobiographies
6. Accounting
7. Law
8. Relationships
9. Gifts and Skills
10. Economics
I have never even read a book on accounting. Now I will. We have also never figured books into our monthly budget. I didn't think they were that important. Now we will. We are now planning on turning our office into a library and start building a storehouse so we too can become more valuable.
Question: What role has reading played in your pursuit of an exceptional life?