A part of the vision Claudia and I have for rise365 is to build relationships and community through this site. We want it to be a supportive environment for others that are looking to realign the trajectory of their life so that it is more congruent with their calling, dreams, and passions.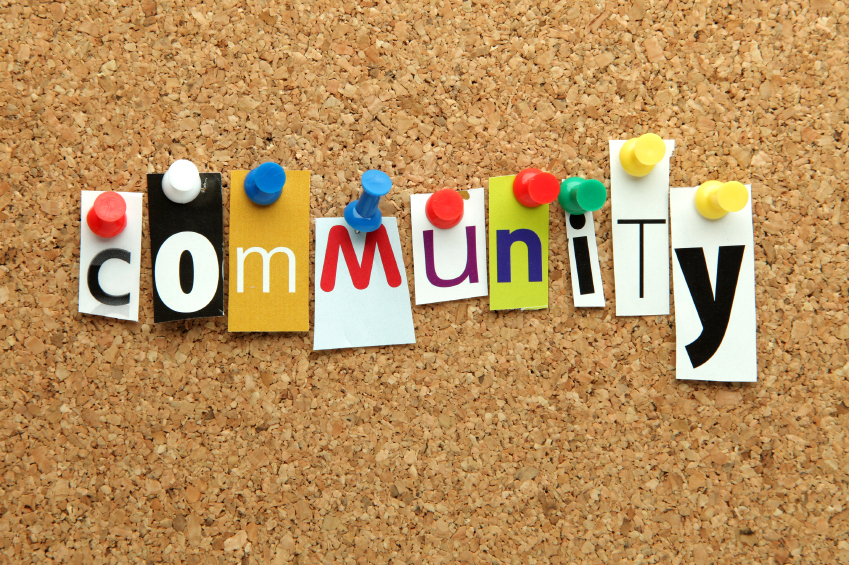 Time and time again, we are blessed, challenged, and encouraged by your comments and emails. On many posts, I feel it's in the comment section that some of the biggest takeaways are.
For this, we thank you! You are awesome!
To continue the growth of the rise365 community, we are going to feature the Top Monthly Commenters. This will enable you see what others in the rise365 community are up to and get to know them better. So many of you are living such incredible stories!
You can see who some of these amazing folks are in the sidebar of each post.
Question: Do you list top commenters on your blog?
—–
As a side note, to have your photo show in the Top Monthly Commenters, simply setup a Gravatar profile. To link up your website or blog, setup a Disqus profile and put your site address in there.