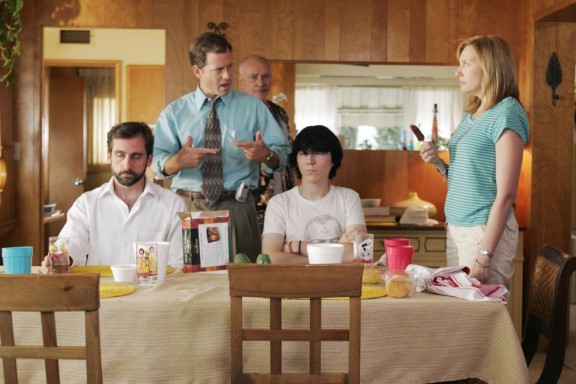 Learning from positive role models is definitely a good thing, however there is great value in learning from anti-role models as well. Rather than needing to make all the mistakes ourselves, we can observe the mistakes of others and learn from those.
Don't misunderstand me, I am blessed to have plenty of great positive role models in my life. Not to mention, I have an amazing group of friends and family as well. However, there are still people I come in contact with everyday who are not living the life I want to live.
For example, I have learned lots about the home life I want to create by observing disconnected, dysfunctional families where there's little warmth and safety. I have learned lots about how I want to interact with other people by observing others being short, cold, or self-absorbed, stifling every conversation they're in.
Rather than me needing to make the mistakes of creating a dysfunctional family and being a poor conversationalist, I can learn from those who have already done that.
When you observe someone who is not the type of person you want to be, identify specifically why that is. Learn from them and don't make the same mistake yourself.
photo credit: from film "Little Miss Sunshine"