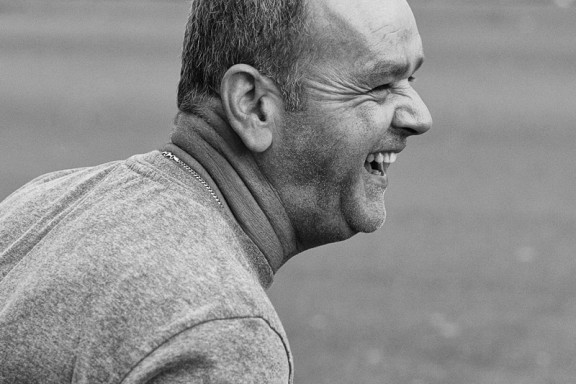 It's so easy to get caught up in the petty happenings of today, become narrow-minded, and start to worry. When this happens, we're less effective, we become self-centered, and we tend to pull those around us down. We need to lighten up and put things in perspective.
In his book The Greatest Salesman in the World, Og Mandino asks a great question that helps us do just that:
"What can take place before the sun sets which will not seem insignificant in the river of centuries?"
Really, what's the worst that could happen? Is all the stress and anxiety over that situation, that project, or that relationship really necessary?
I know I've gotten caught up in petty happenings before. I think of my time in college when, more often than I'd like to admit, I'd worry about all the studying I had to do and how everything was going to work out. I was dating Claudia, bussing tables at night, and watching football on Sundays. So stressful, right? In hindsight, I realize all the stress and anxiety weren't necessary.
I can't help but wonder, are there any petty happenings today that I'm getting caught up in? Is there anything that I'm allowing to narrow my perspective and to cause worry?
What about you in your life? Are you getting caught up in petty happenings and becoming stressed and anxious? If yes, read How to Stop Worrying and Start Living by Dale Carnegie. I'm currently reading it and it's packed full of practical tips and great advice.
Photo Credit: the|G|™ via Compfight cc