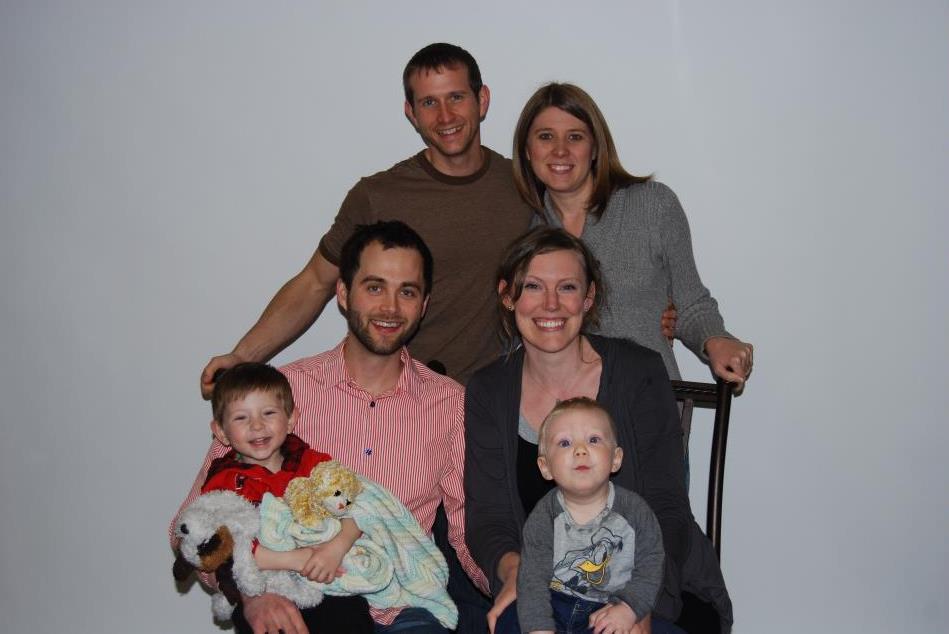 The I Don't Care Project = 1 "Uncomfortable Situation" Every Week
We were truly blessed to spend the weekend with some new friends of ours. Steve and Jody Berkey, along with their son Elijah, warmly opened up their home for us and treated us as family.
In the past, Claudia and I would have never even considered driving 4 hours to stay with people we met on Facebook. However, we knew there was something special about Steve and Jody and jumped on their suggestion of a get together.
We've realized that when we are proactive in learning, trying new things, and meeting new people, great things often come about.
The Berkeys act on the wisdom of Mother Teresa who said, "Let no one ever come to you without leaving better and happier."
Thank you Steve, Jody, and Elijah!
—–
Read more about the IDC Project
View our completed "uncomfortable situations"