One of the unexpected things for me with jumping into entrepreneurship has been the need for a healthy mindset and attitude. To be honest, I never gave my mindset and attitude much thought until a few years ago. I always saw this part of personal growth as superfluous and only for those who were a little far out there.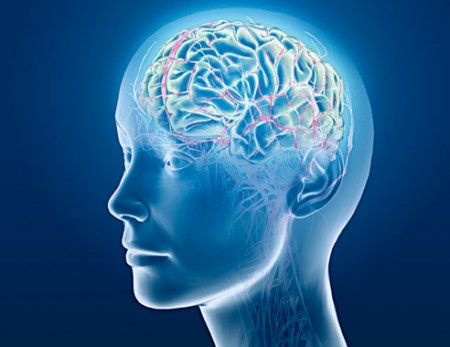 At the bookstore, I'd see the self-help books and be intrigued by them, but pass them by thinking they were too far out there for a good Christian like me. Sure, some of them are a little far out there for me, but many of them are not and are full of great information.
Your mindset and attitude are not superfluous and improving them does not mean you've gone off the deep end.
As I study other people who are the doing things I want to do, entrepreneurially and otherwise, it is very evident this area of personal growth is a big part of what made them successful.
I think Zig said it best:
"Your attitude, not your aptitude, will determine your altitude." – Zig Ziglar
Don't make the same mistake I did and think your mindset and attitude aren't important. Give them the critical attention and care needed to thrive as an entrepreneur.
– photo by digitalbob8